Braintrust
Braintrust's founders tapped Mayday to bring their idea for a better tutoring service to market. Focused on improving the experience for tutors, parents and children with learning disabilities, we aimed to elegantly solve each audience's pain points with the product design while reflecting the joy of a whole-child educational approach.
Services
Strategy
Visual Identity
User Experience
Technology
Marketing
MESSAGING & POSITIONING
Braintrust's founders were motivated by their personal experiences attempting to find diagnoses and solutions for their childrens' learning disabilities. Nobody else had developed a better way to learn, to teach, and support their childrens' growth. So, they set out to build it on their own.
A Better Way to

Learn

Teach

Grow
Teachers:
Empathy
We empathize with the intense pressure to prioritize standardized test results.
We empathize the lack of emphasis on holistic well-being: mental, social and emotional.
We empathize the challenge of finnding new ways to teach and innovate.
Expertise
We offer expertise on the freedom to define more meaningful metrics of success.
We offer expertise with a robust platofrm with easy onboarding on an intuitive interface.
We offer expertise with constantly developing new resources to add to their tool kit.
Parents:
Empathy
We empathize with the difficulty understanding the child's needs and knowing how to motivate her.
We empathize with a sense of feeling overwhelmed and frustrated by the tutoring marketplace.
We empathize with the desire for acccurate and transparent evaluations of progress.
Expertise
We offer expertise on a relationship-building approach that develops the whole child.
We offer expertise with a clear offering built on a user-friendly platform.
We offer expertise through reports that are intuitively designed and easily accessible.
Doctors:
Empathy
We empathize with the desire to offer solutions that involve people, not prescriptions.
We empathize doctors having a shallow reservoir of talented, vetted tutors to draw on and recommend.
We empathize the need for a full-service solution that covers every challenge and diagnosis.
Expertise
We offer expertise based on a philosophy that emphasizes relationship-based remediation.
We offer expertise in assembling an establishedd network of dedicated and highly-quallified teachers.
We offer expertise by providing resources to find a tutor who won't be spread too thin or be burned out.
BRANDING & IDENTITY
Braintrust's brand is built around that incredible moment when kids go from frustration and struggling to "eureka!" and the joy of learning is unlocked. We call it the spark and creating as many of those moments as possible for kids is what drives Braintrust's founders, teachers and partners.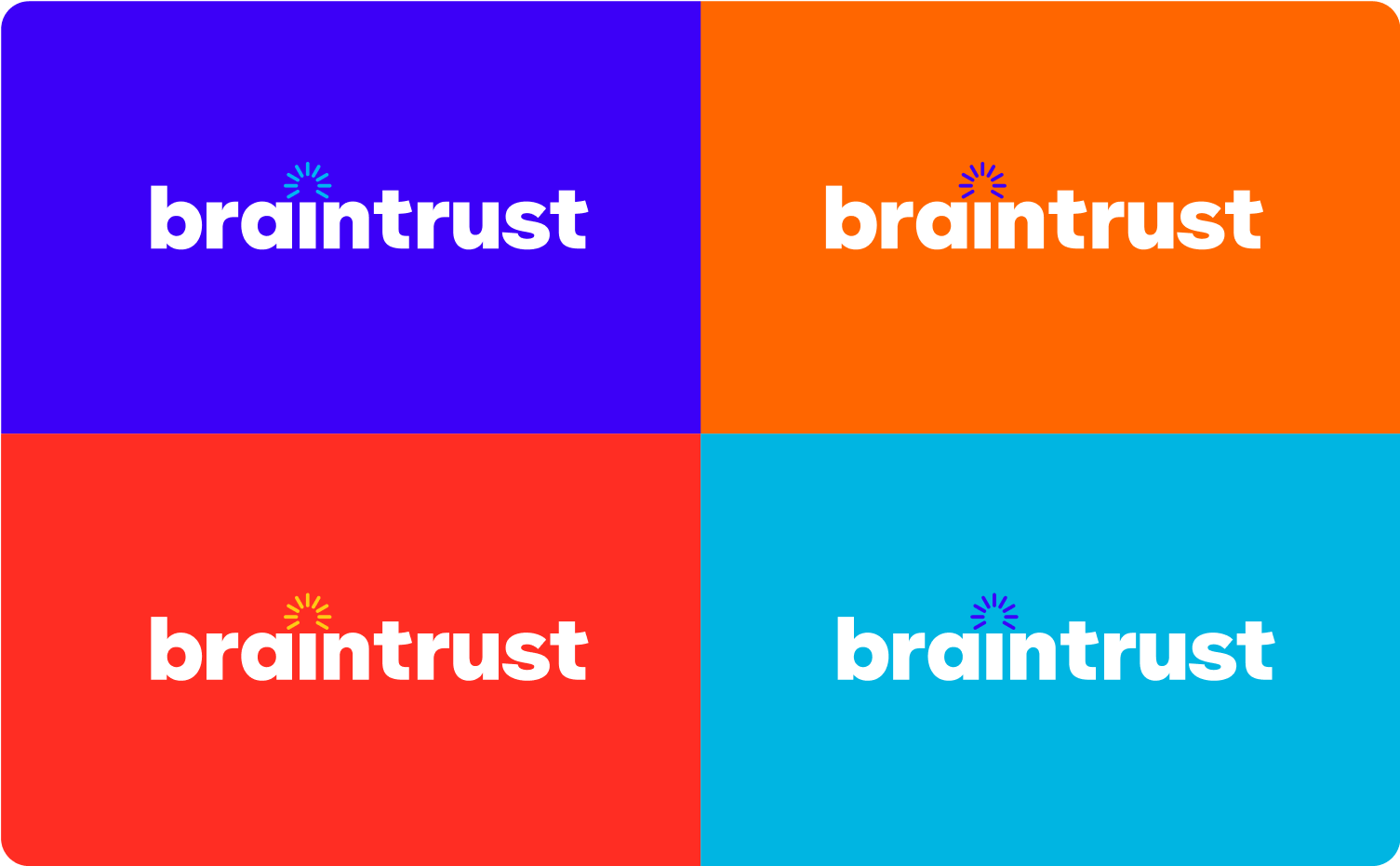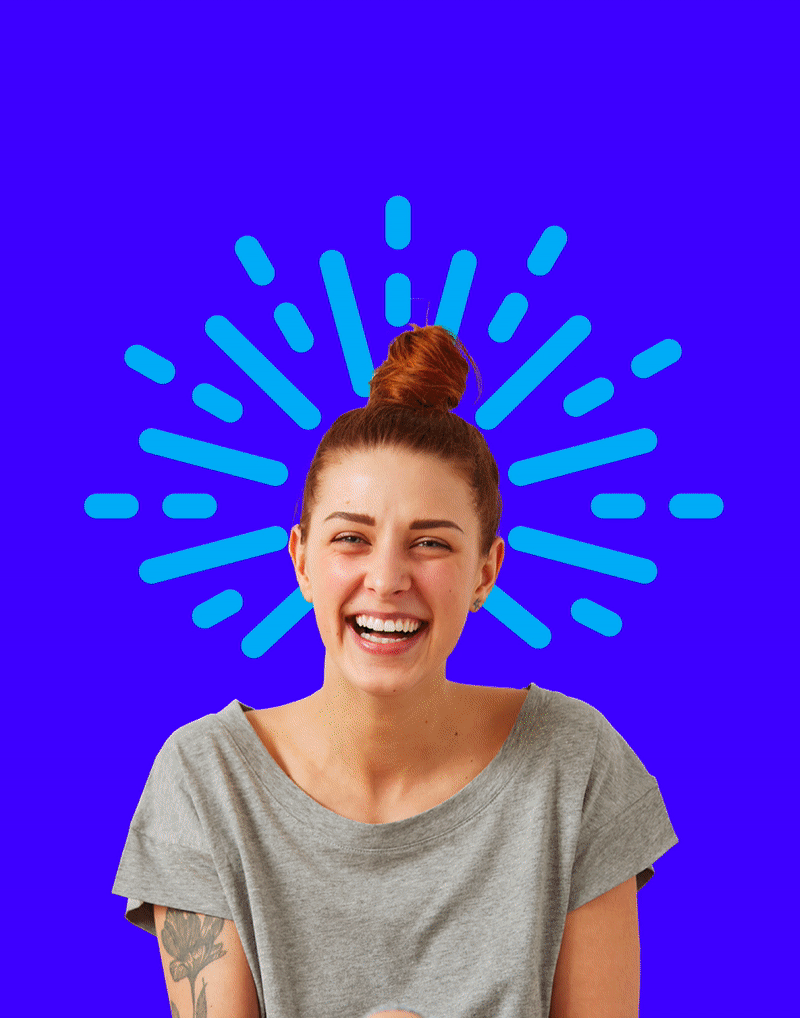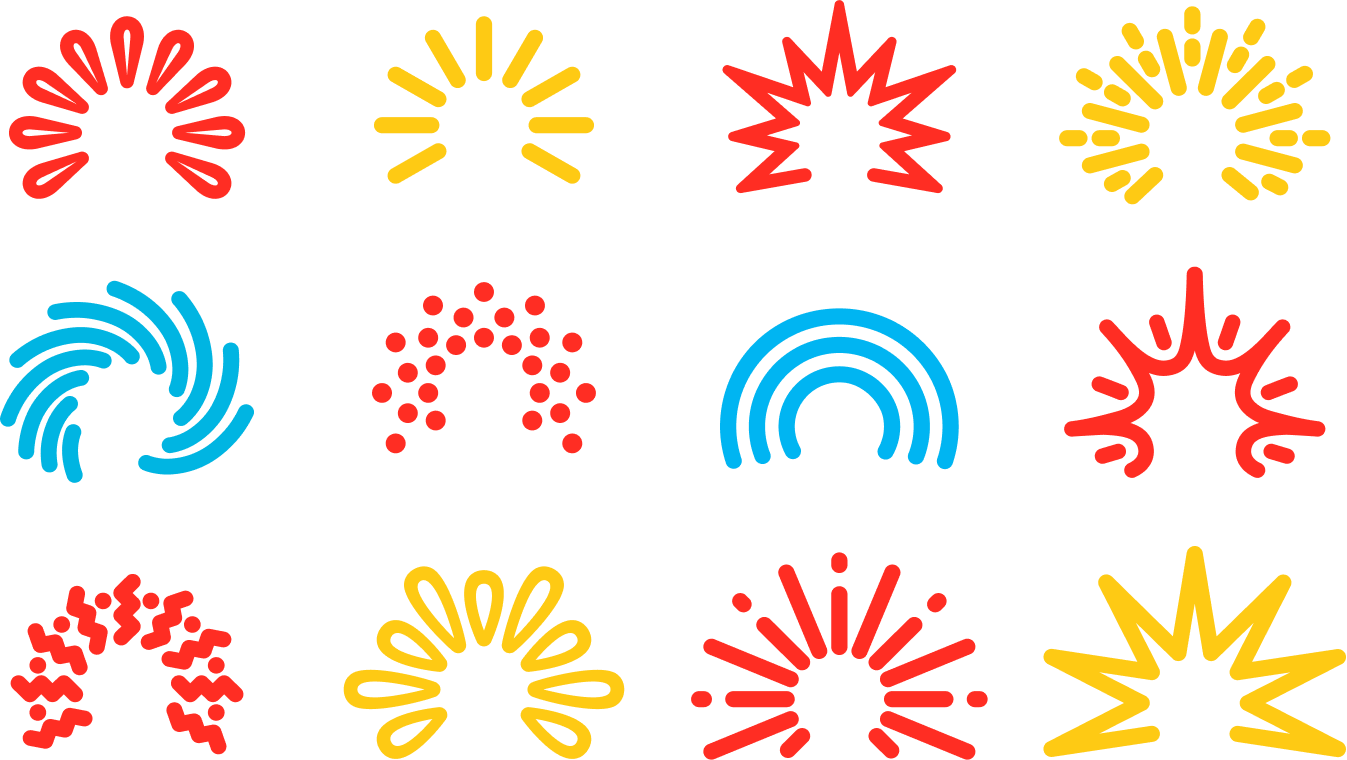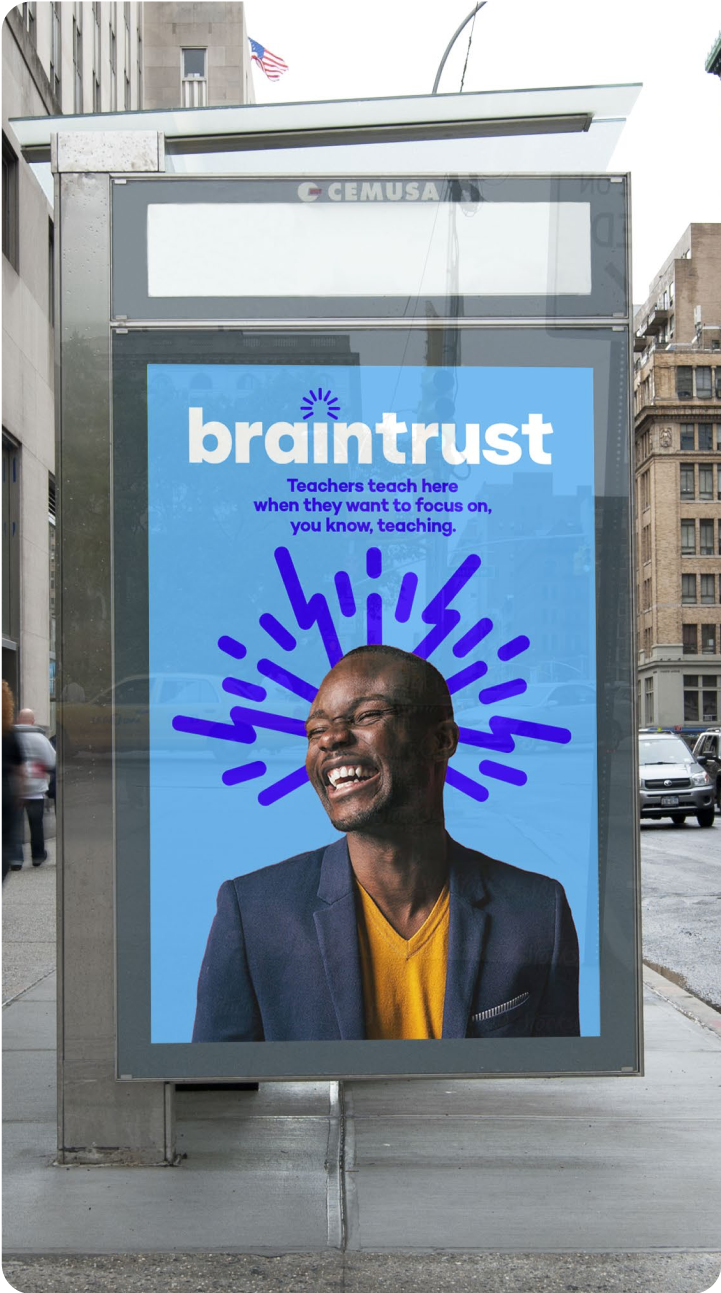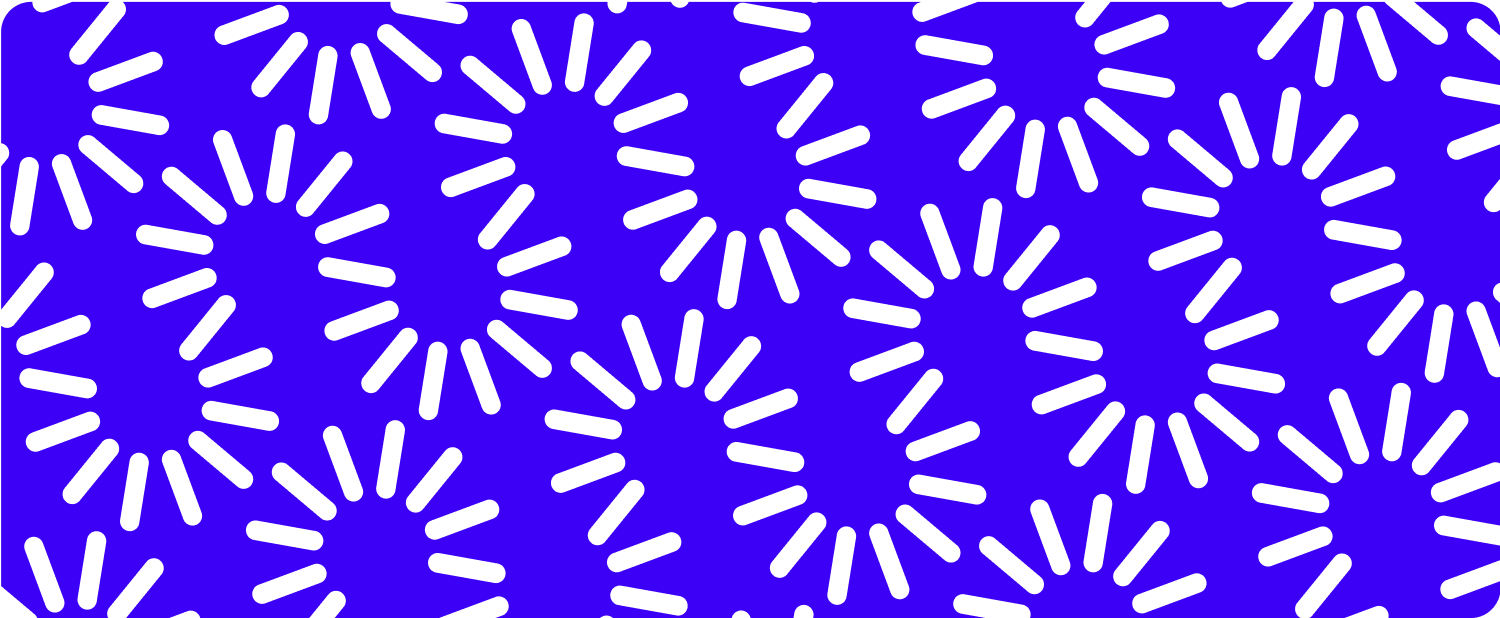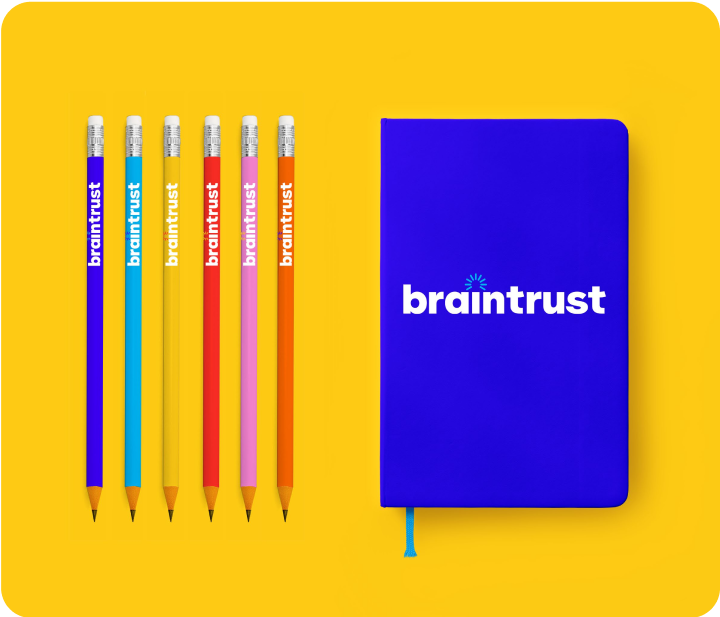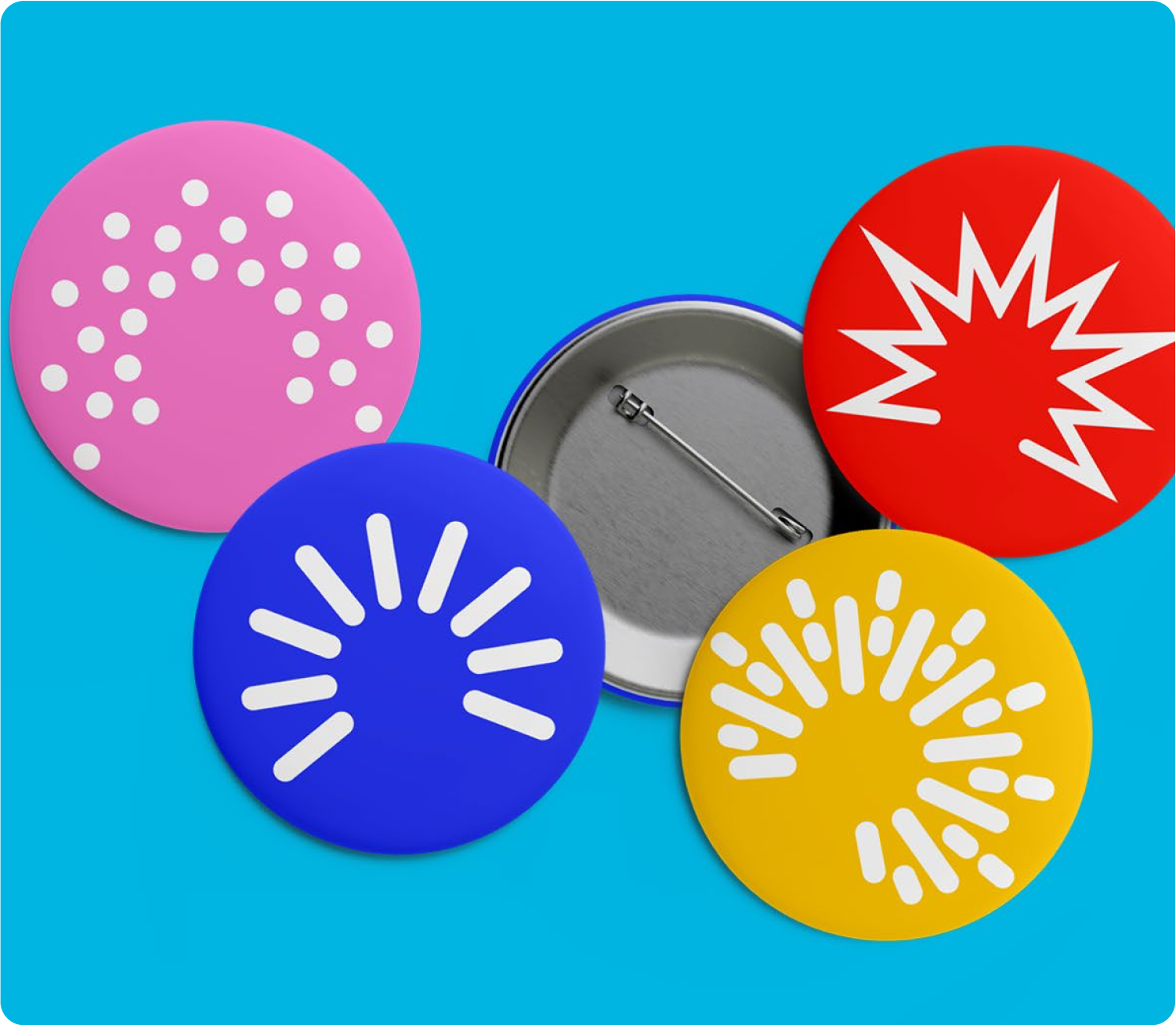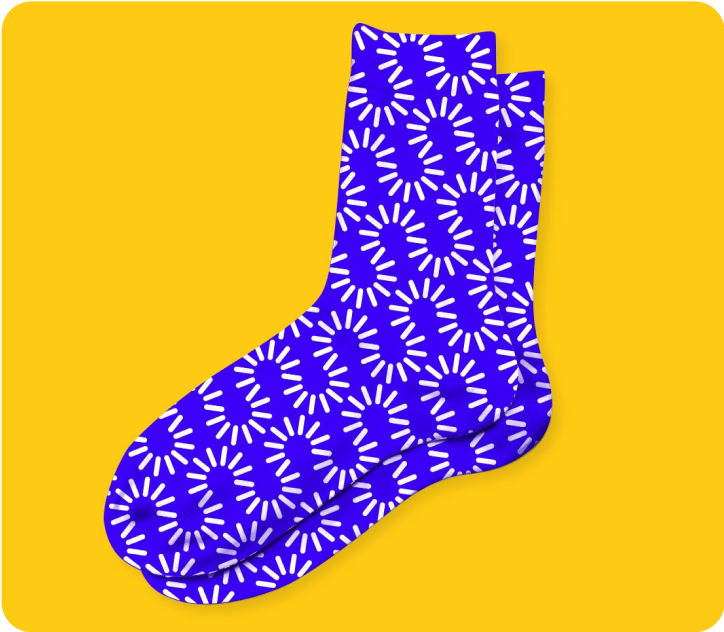 Product Design
We designed and built a comprehensive UX / UI system that streamlined the onboarding process for both parents and teachers, and helped the two sides match with one another. Our product design approach satisfied MVP features while taking future growth into consideration.
Clean Interface
We extended the brand identity to create an interface system for Braintrust's core digital product.
Branded digital experience
Clear interface hierarchy
Scalable UX / UI system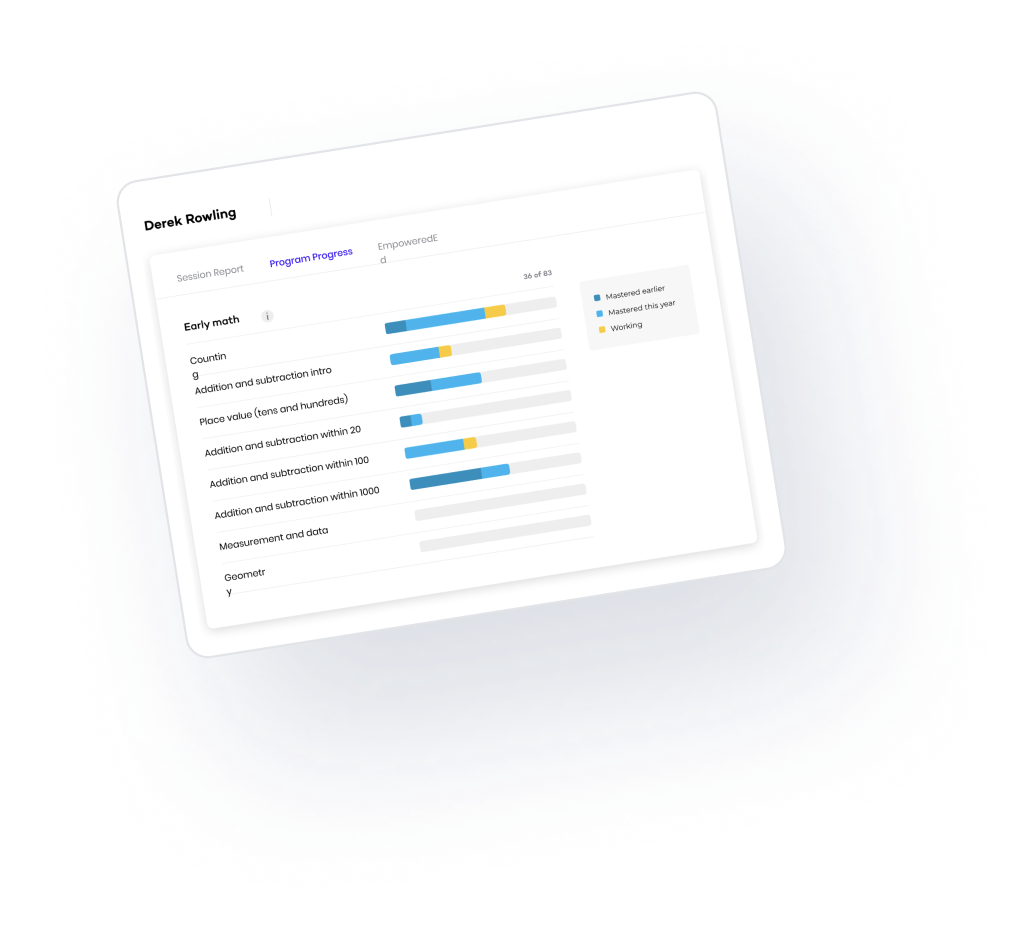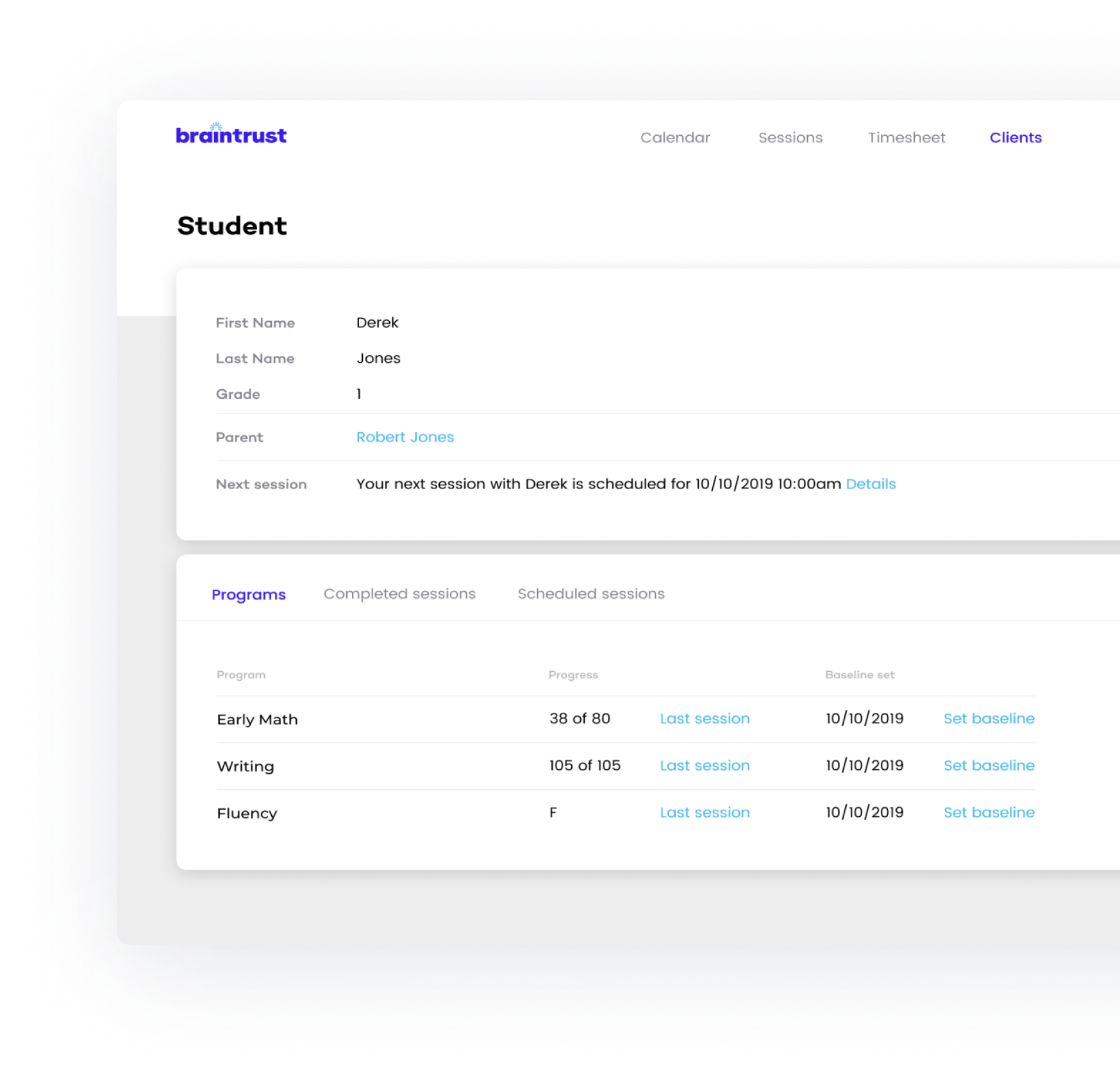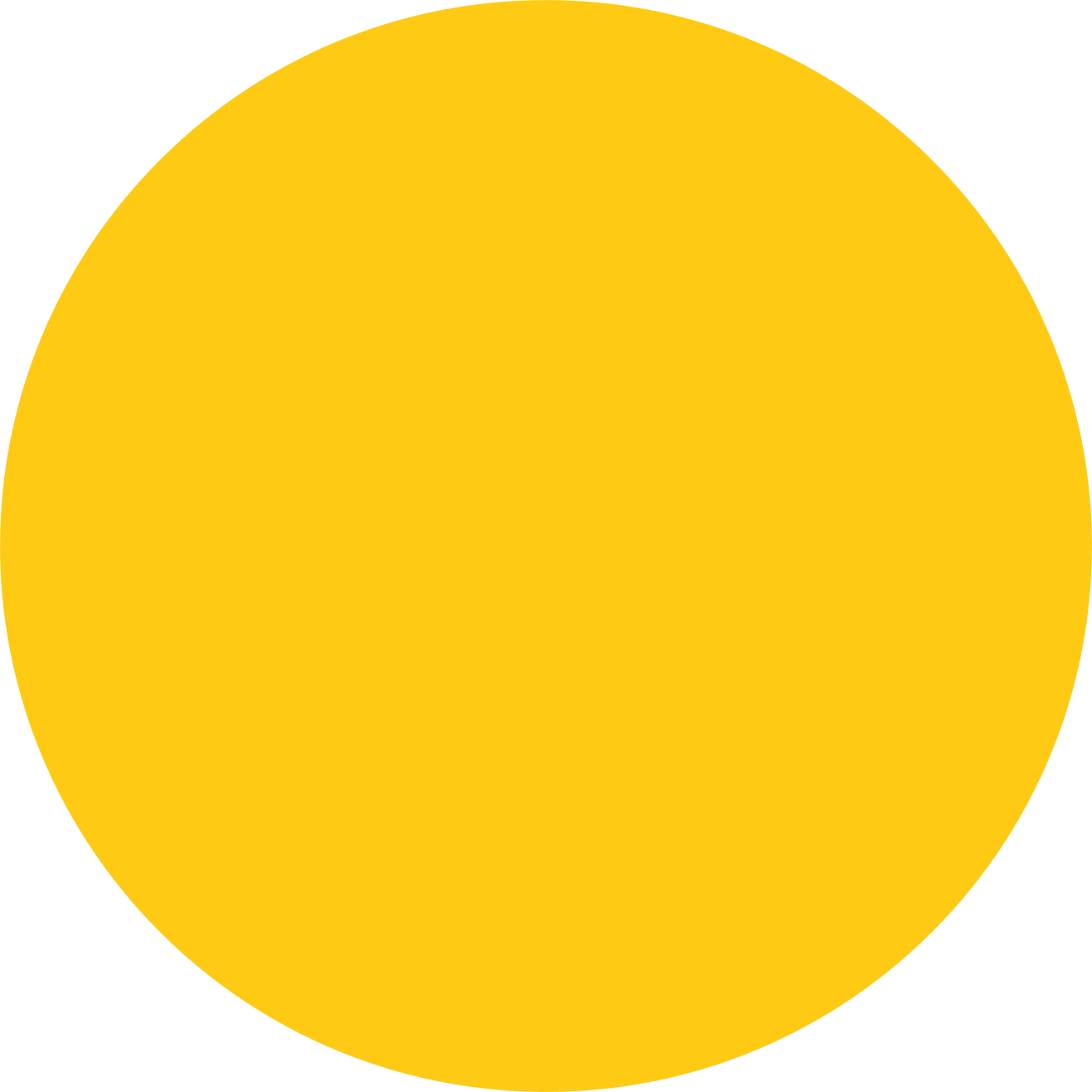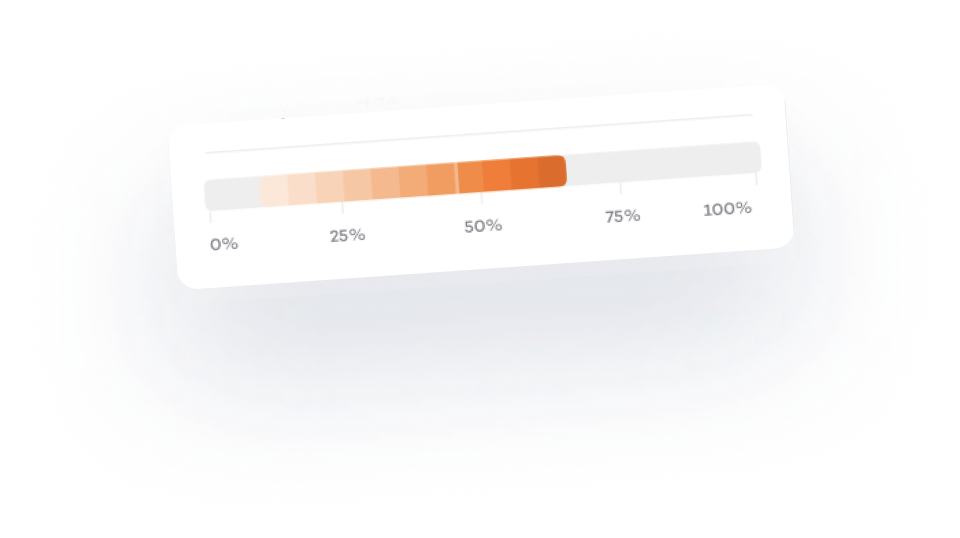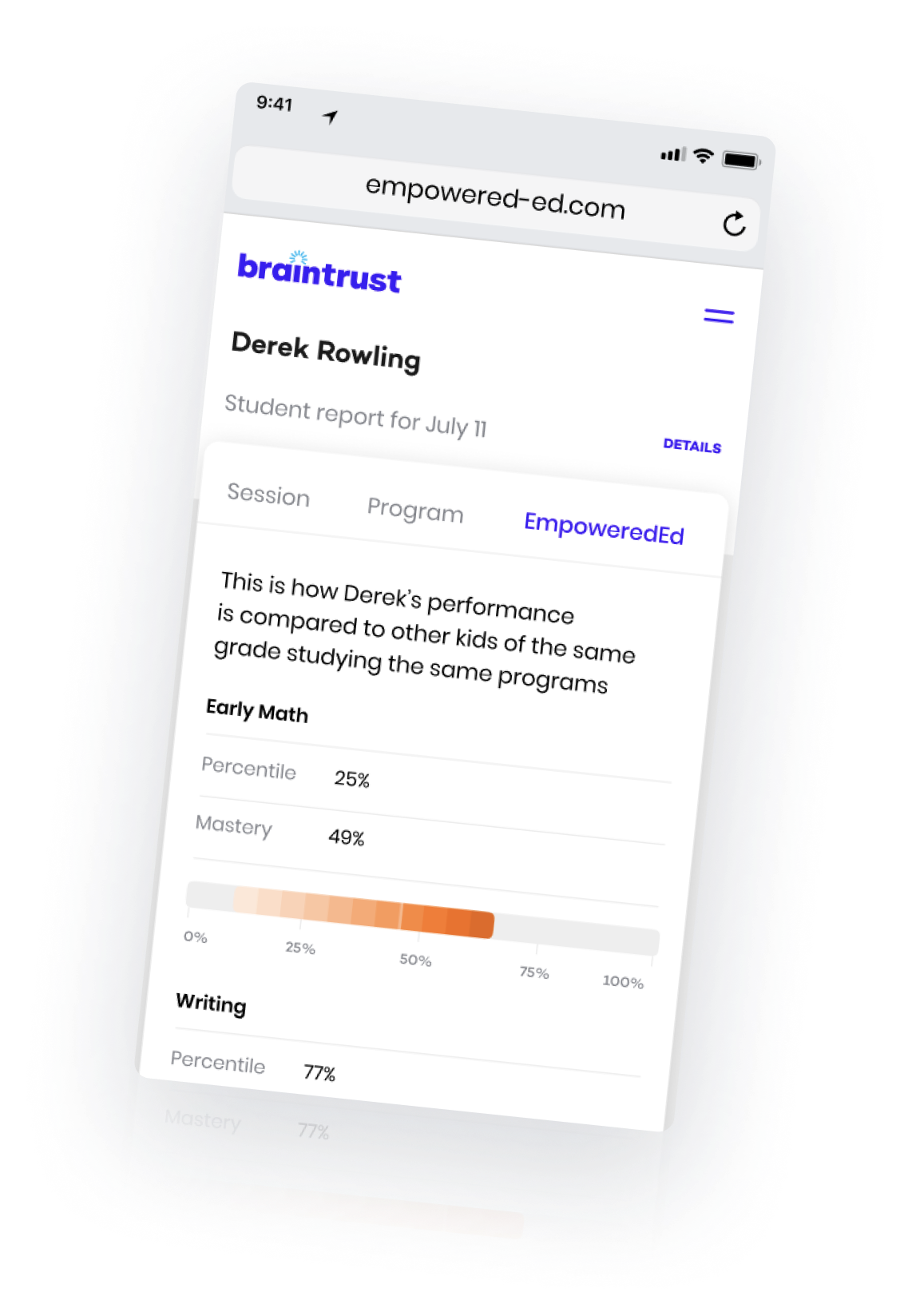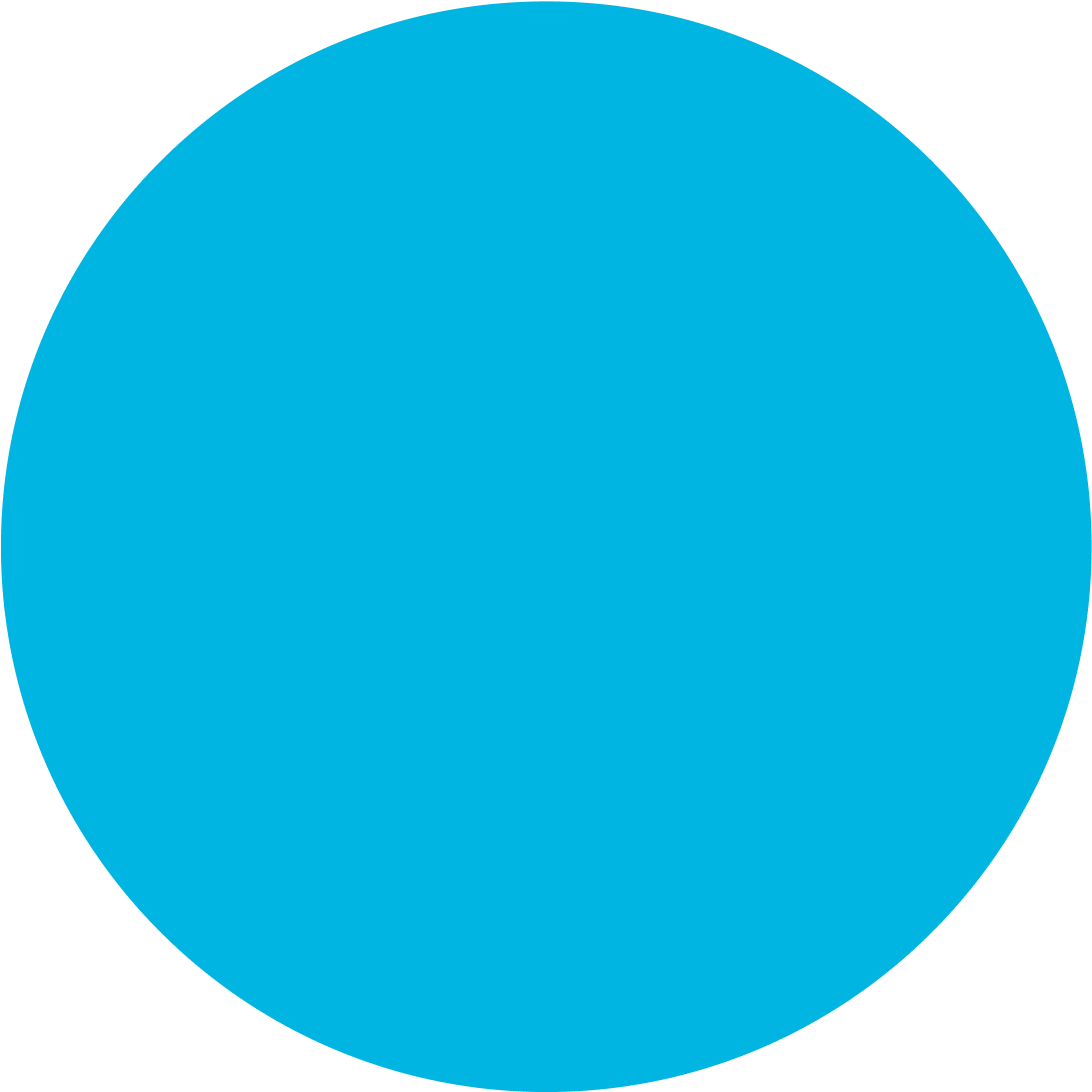 Mobile Experience
We developed an intuitive mobile view that highlights progress and real-time reporting for each tutoring session.
Marketing
We developed a comprehensive marketing strategy covering earned, owned and paid acquisition channels. Then, we developed easily-replicable design templates for each channel so that the client's small team could manage each and keep up with the content requirements. The result: rapid organic growth and user acquisition.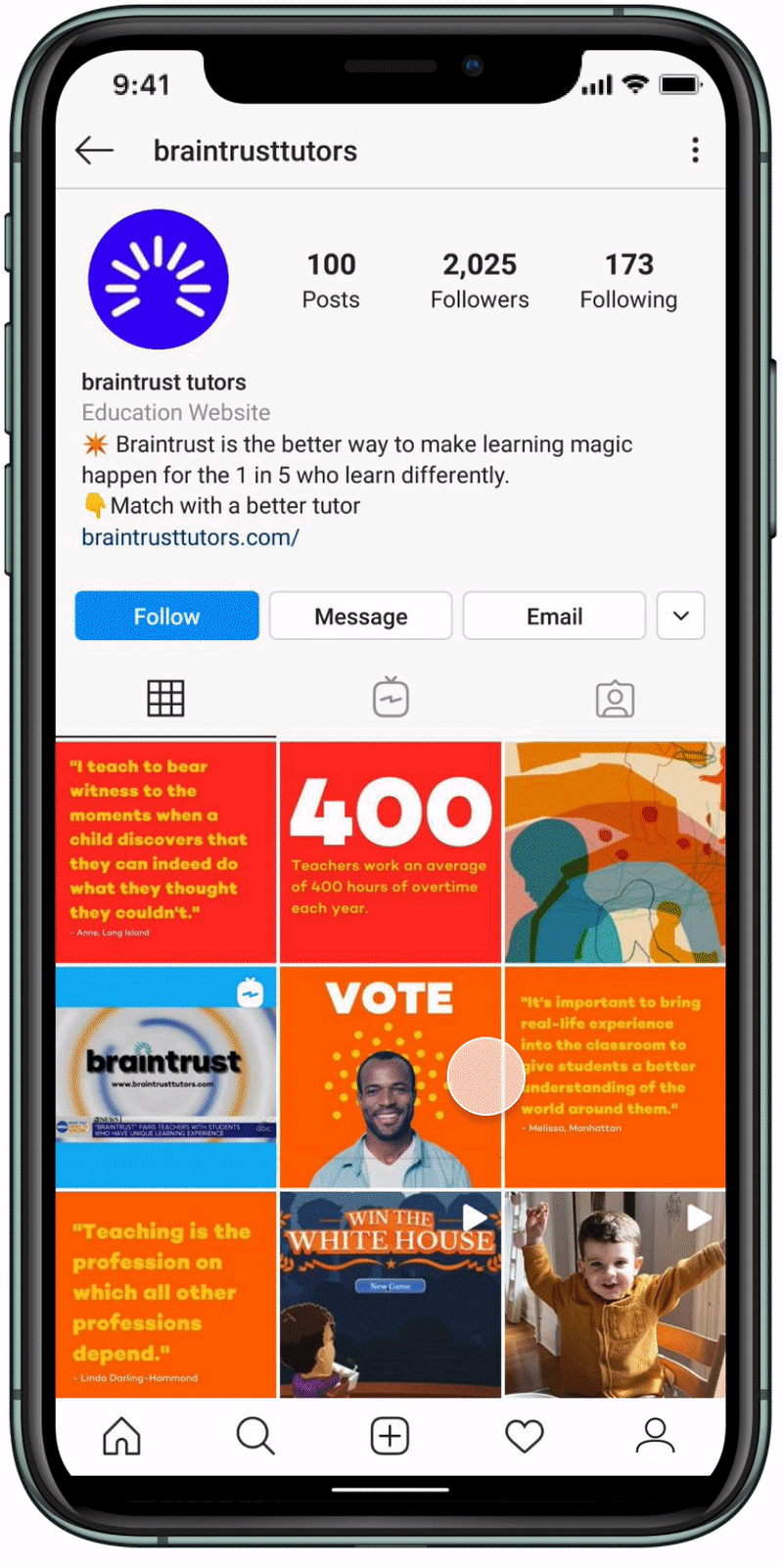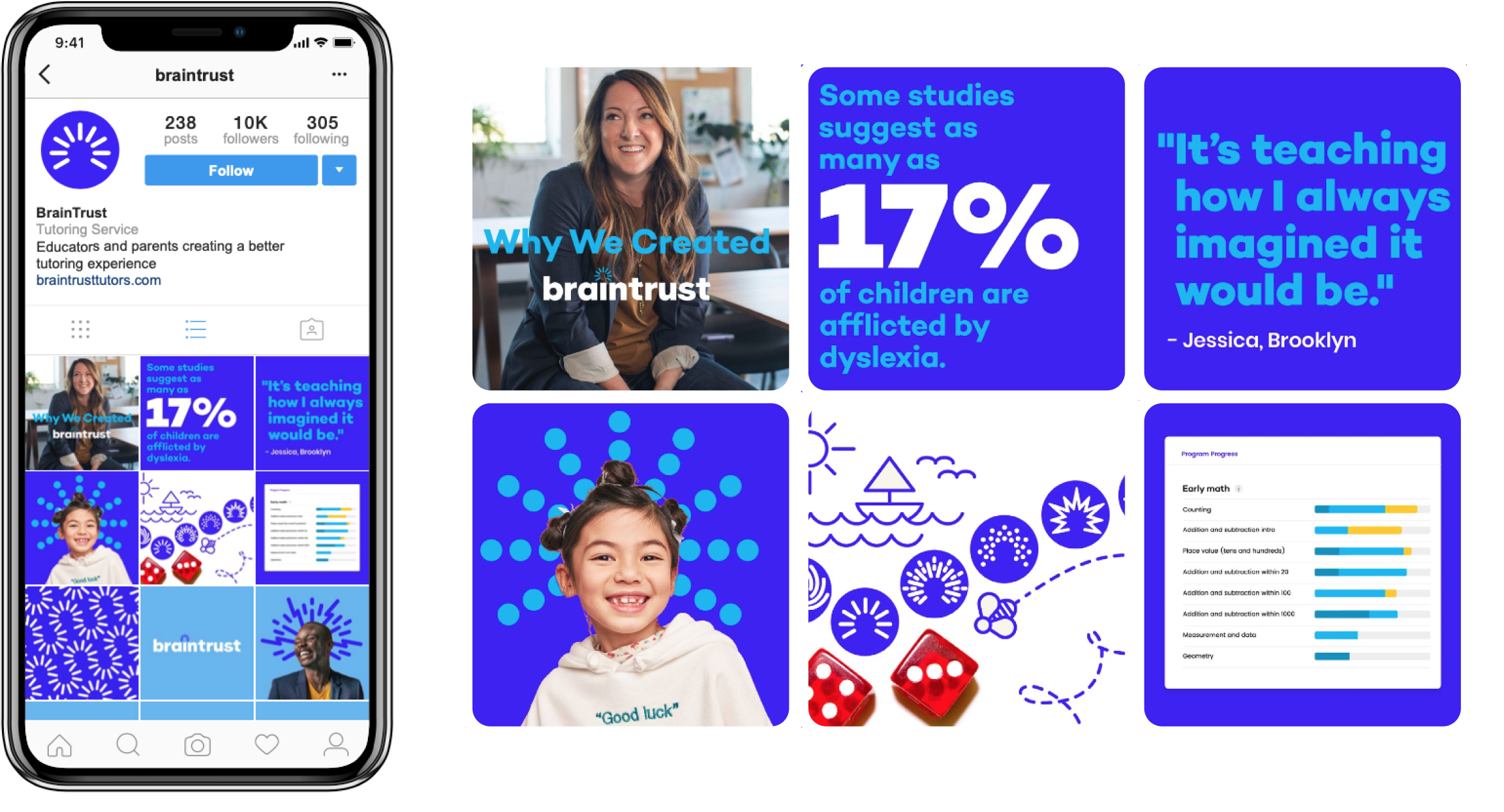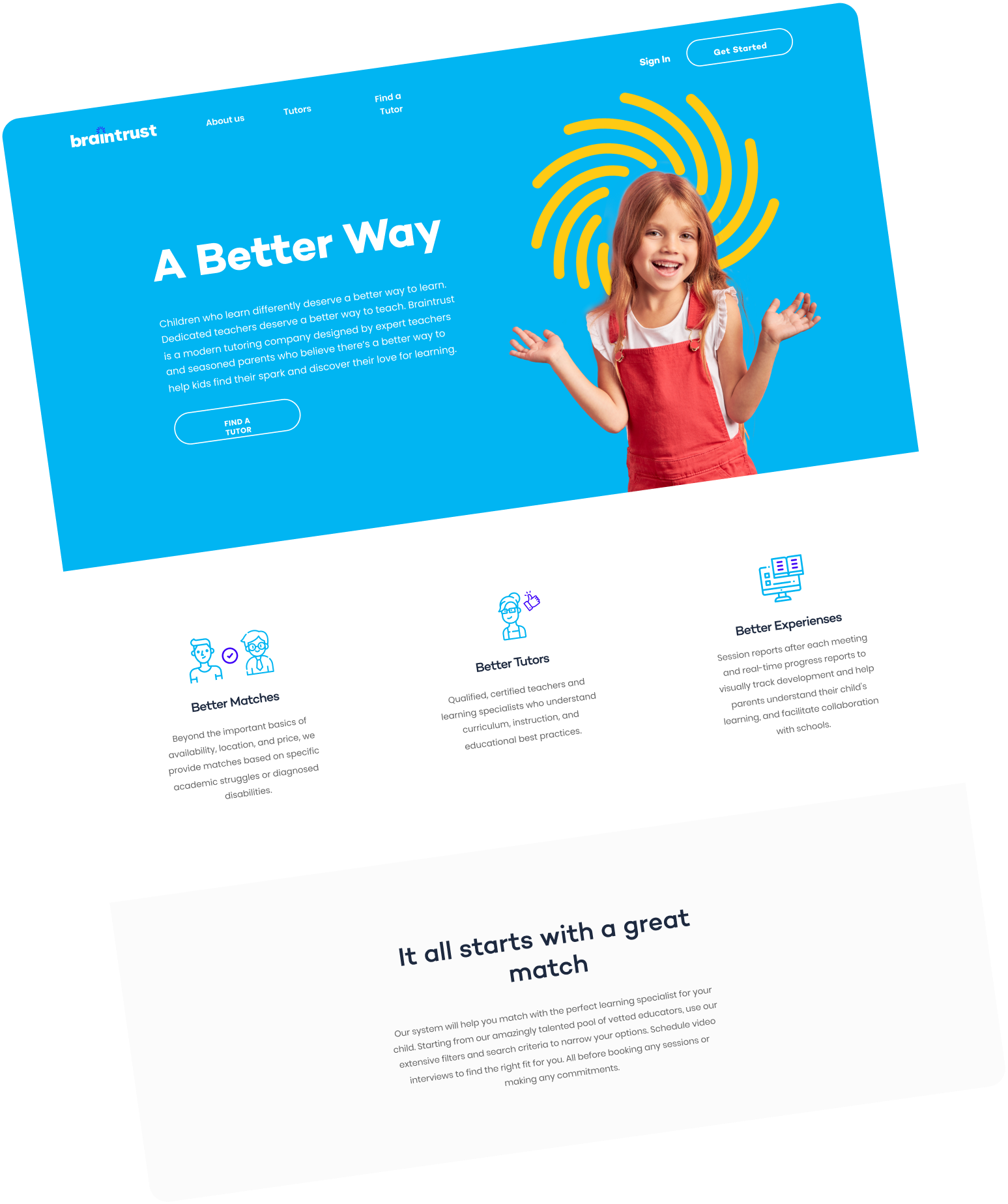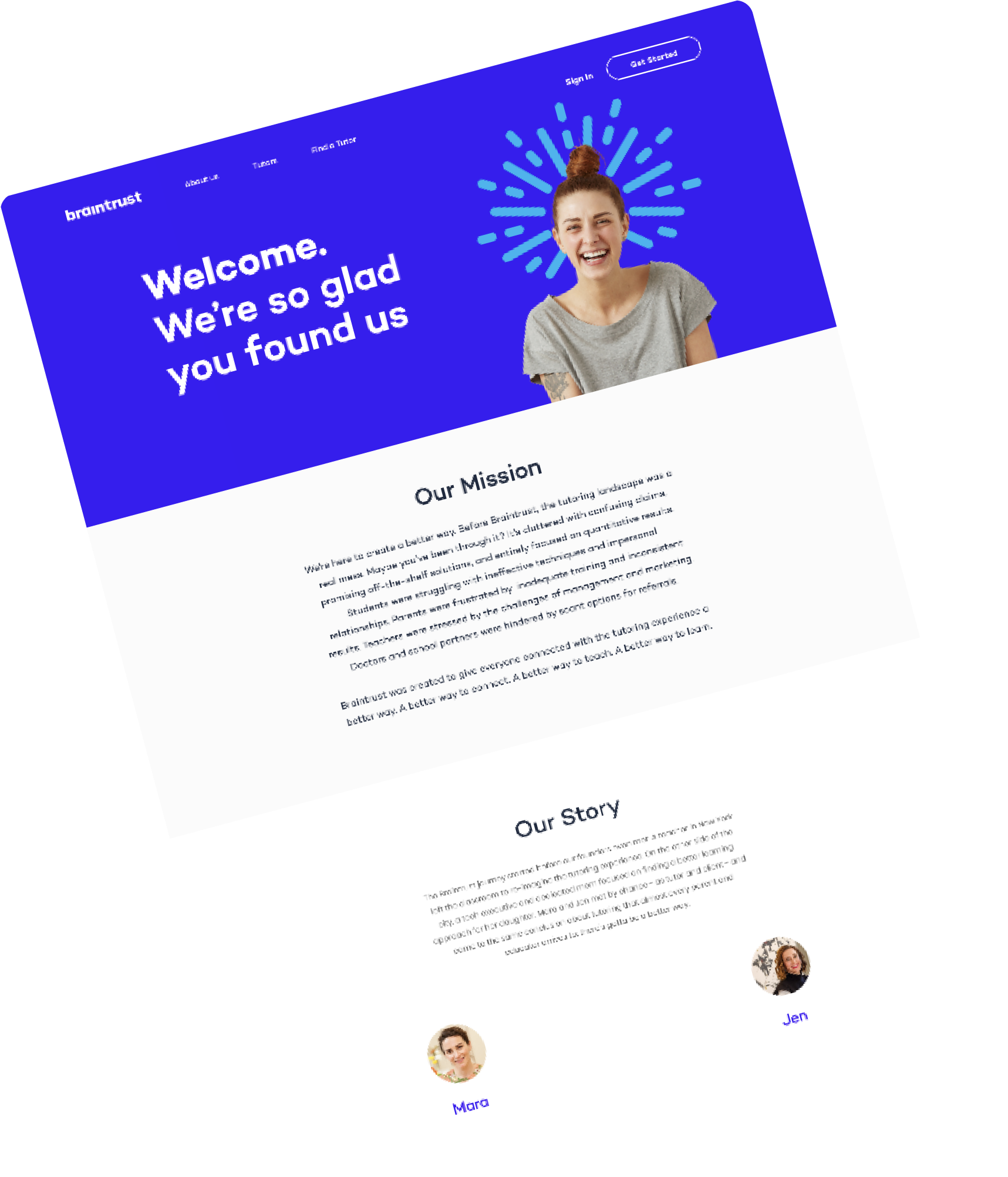 The Joy of Learning
We designed Braintrust's marketing site for messaging clarity and conversion. But, more than that, to reflect the joy of learning that Braintrust's platform and teachers deliver.
Direct Access
Our marketing site qualifies both parents looking for tutors and teachers looking for positions. They are funneled into the right part of the site so they land in the correct section of the online platform.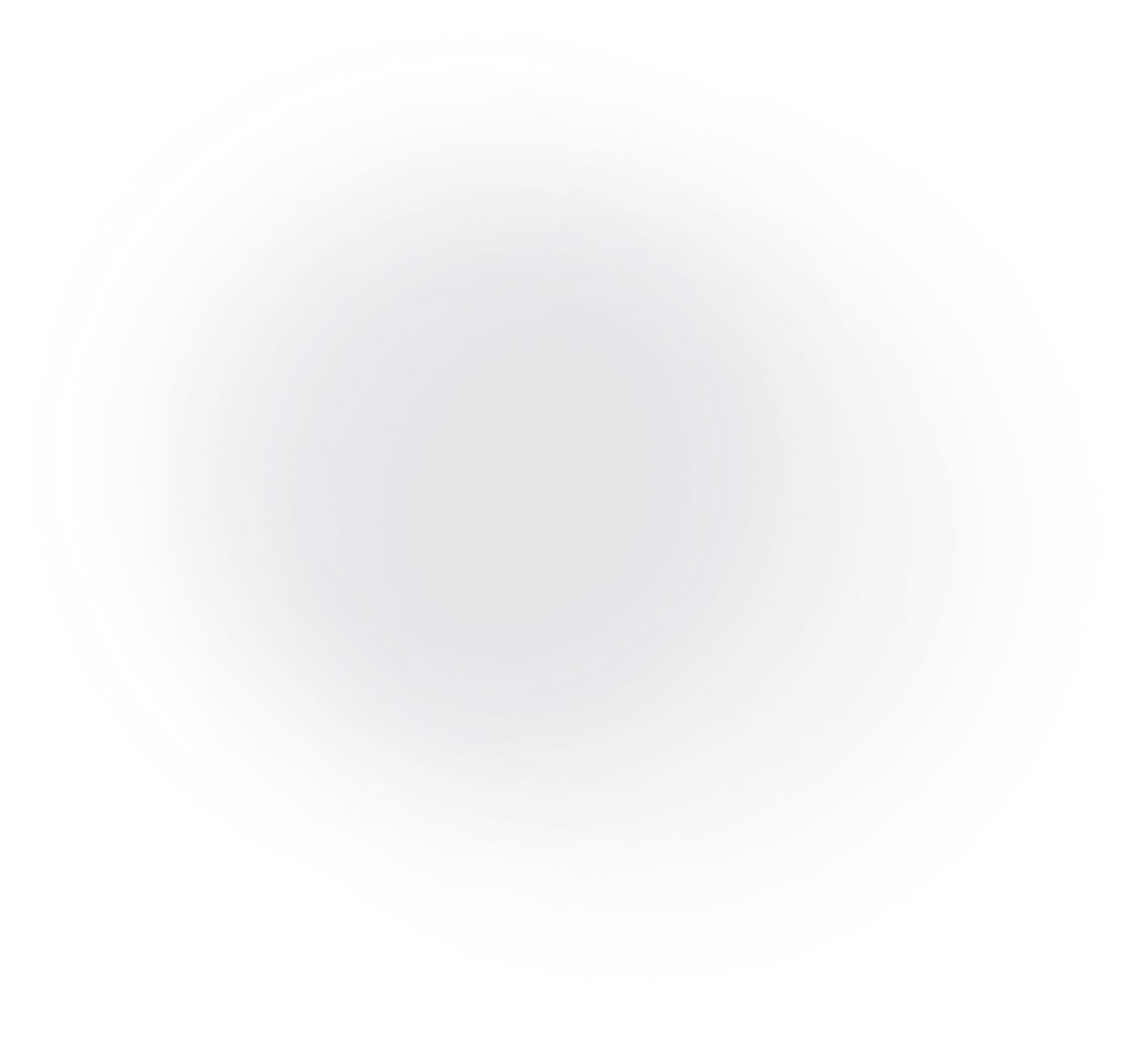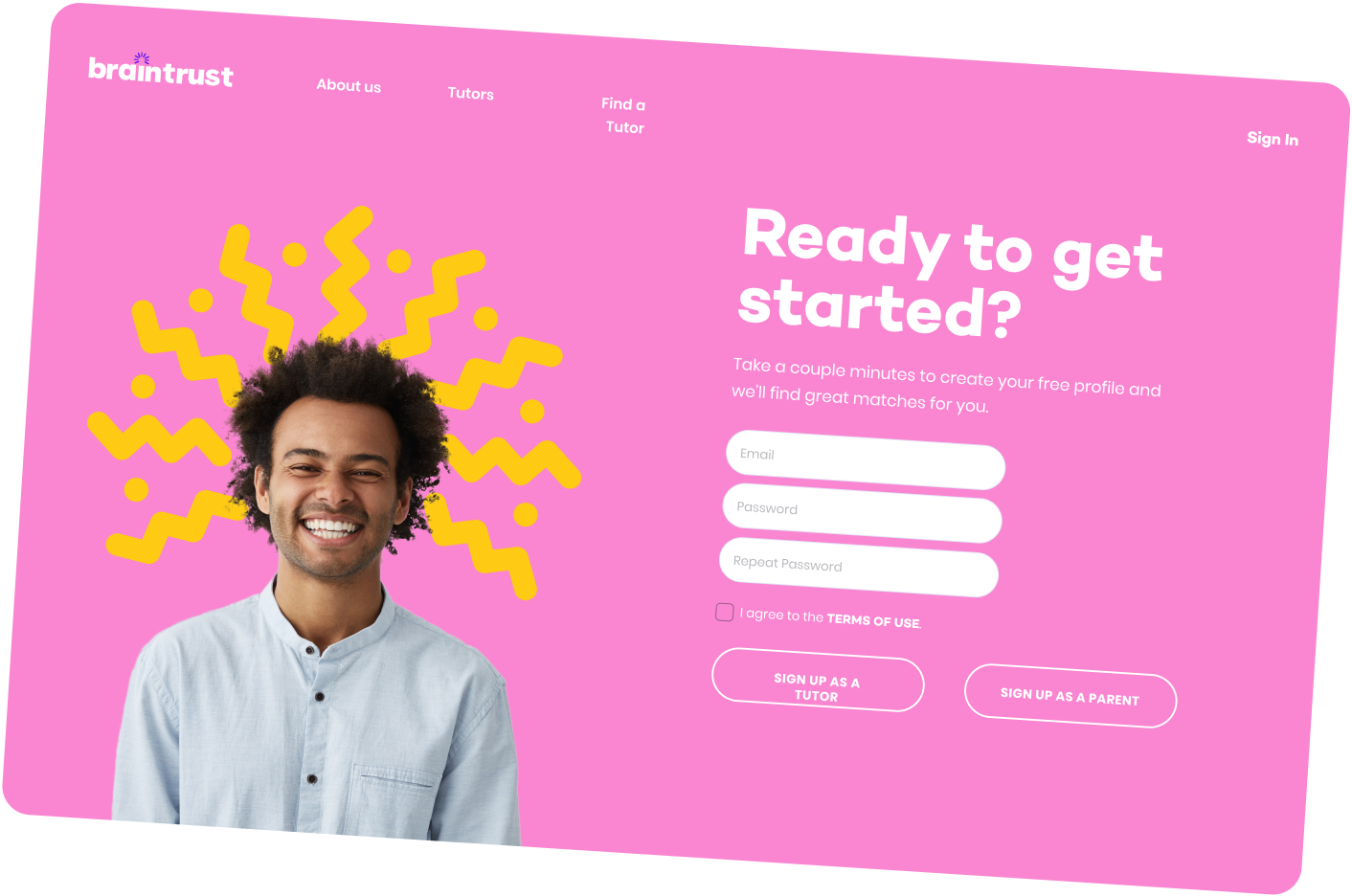 Results
We crafted the brand from scratch to build the Braintrust story, visual system and product design. With Mayday's help, the tutoring start-up found product-market fit and developed into a high-growth investor-ready business that's trusted by it's members.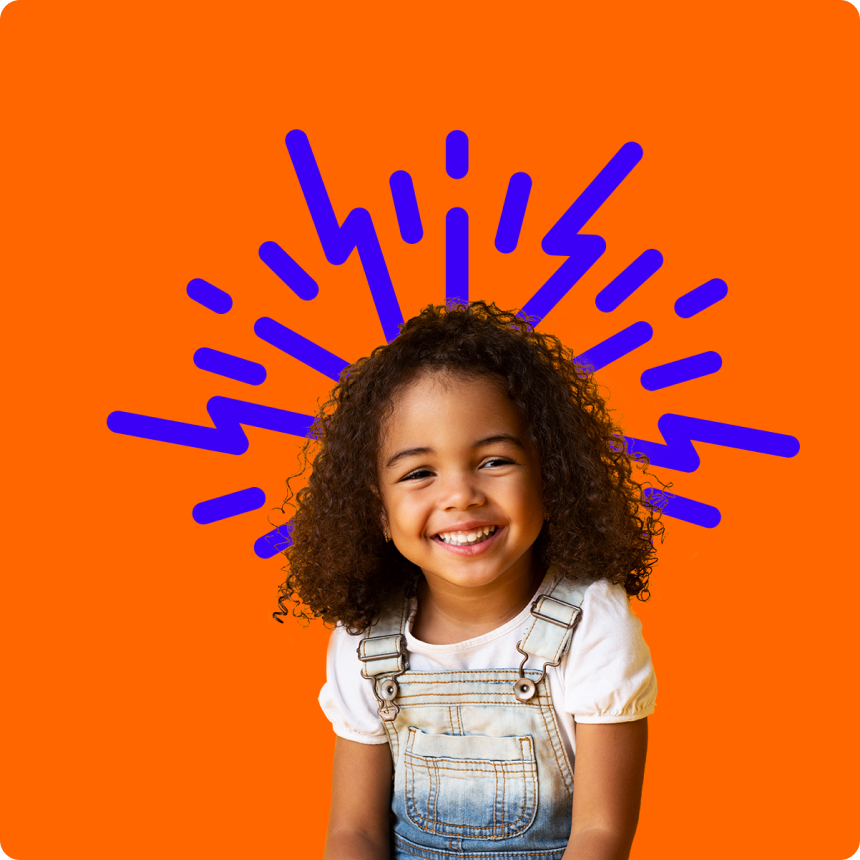 Student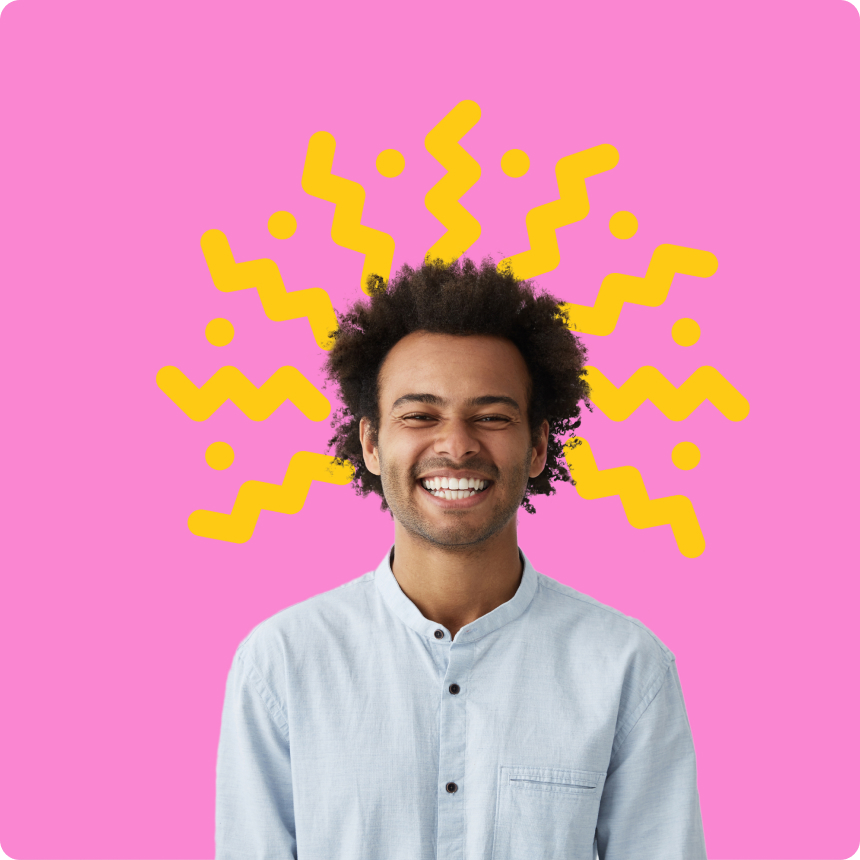 Teacher