Caroogo
Caroogo came to us to reimagine the car buying experience. Born out of an existing dealership network, Caroogo engaged Mayday to design and build a digital-only end-to-end purchase sequence that would replace lots and sales people with personalized online buying and home delivery.
Visit Website
SERVICES
Strategy

User Experience

Technology
Product design
We designed the entirety of the user experience and user interface with action in mind. To successfully complete a car purchase with financing and trade-ins online is an involved process, so we focused on removing all the friction. We made it easy to find what you're looking for and even easier to take action at each step.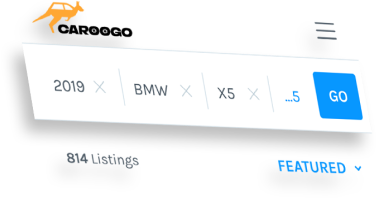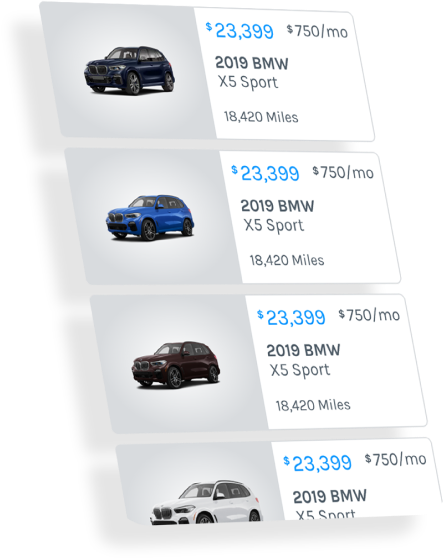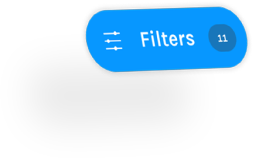 We took a mobile-first approach, ensuring that complicated sequences could be quickly performed by any user on any device.
Development
We built the frontend of the site using a wizard-based REACT component library. This modern approach allows for scalability and the flexibility to reorder funnel steps to optimize performance.
The frontend experience seamlessly integrates with the dozens of third-party APIs that power the buying experience, including those tied to financial and lending institutions, car dealerships, credit agencies, and car manufacturer databases.
customer acquisition
Mayday took over Caroogo's marketing function and customer acquisition management. We built a comprehensive data analytics systems that tracks leads through every step, from strangers to customers.
We conceived, launched and managed SEM, Paid Social, and direct placement campaigns that - through consistent data-informed iteration - improved key conversion metrics.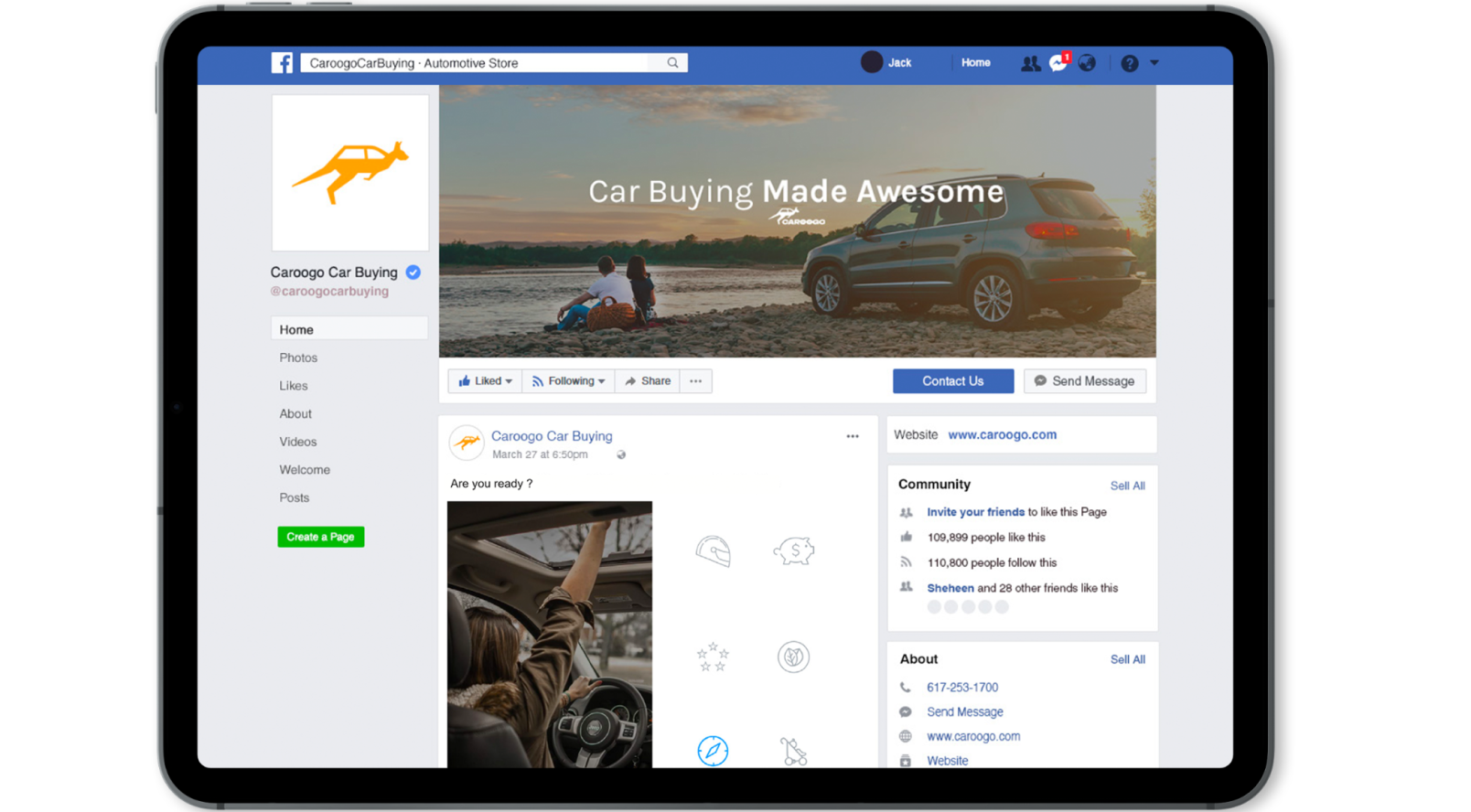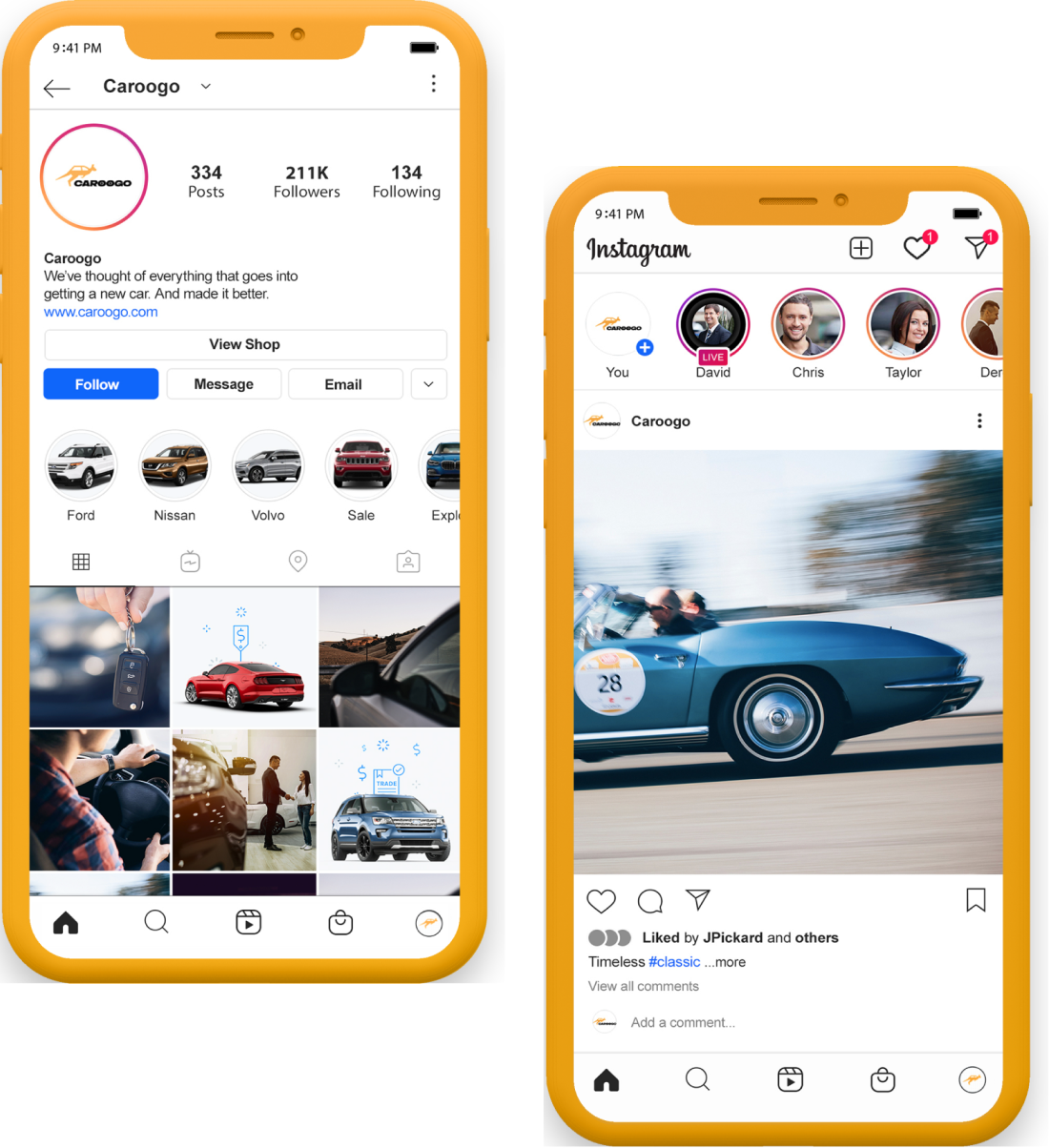 Feature
Product designers work to optimize the user experience in the solutions they make for their users—and help their brands by making products sustainable for longer-term business needs.
Nov 1, 2020 - Nov 30, 2020

Active Users
1,099

+66.3%

Sessions
2,545

+69.0%

Bounce Rate
2.71%

-3.0%

Avg. Session Duration
00:07:19

+80.0%
Users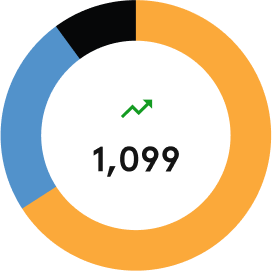 Sessions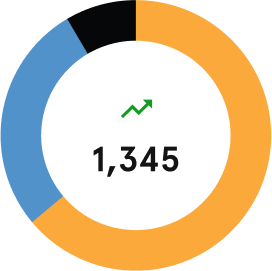 Bounce Rate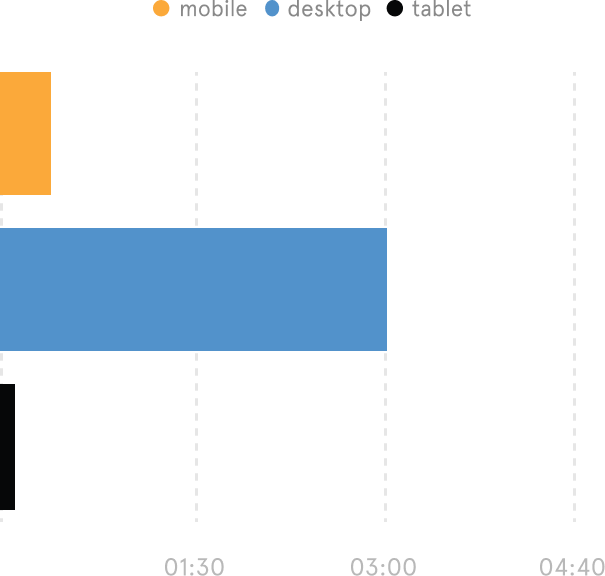 Avg. Session Duration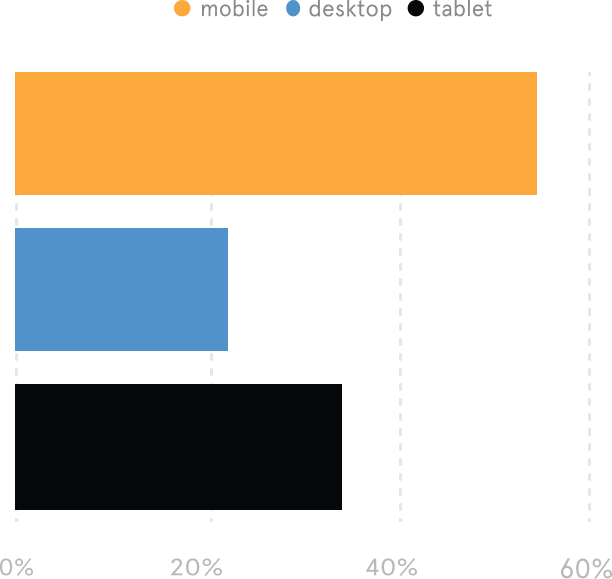 Caroogo
Find the car that fits your lifestyle. Car Buying, Made Awesome.