 The Shannara Chronicles
The Shannara Chronicles, a 1980s epic fantasy novel of young love, became MTV's greatest production challenge yet. Transitioning from its reality show format to a combination of high talent –high cinematic content, the music channel was prepared to embark on a new era of storytelling.
MTV seized the opportunity to reach a global, millennial fanbase, using Tumblr to unlock a new world of imagination. MTV tapped Mayday to conceptualize and launch this journey, which married evolving content models and a growing digital audience.
Services
Strategy
User Experience
Technology
Media & Content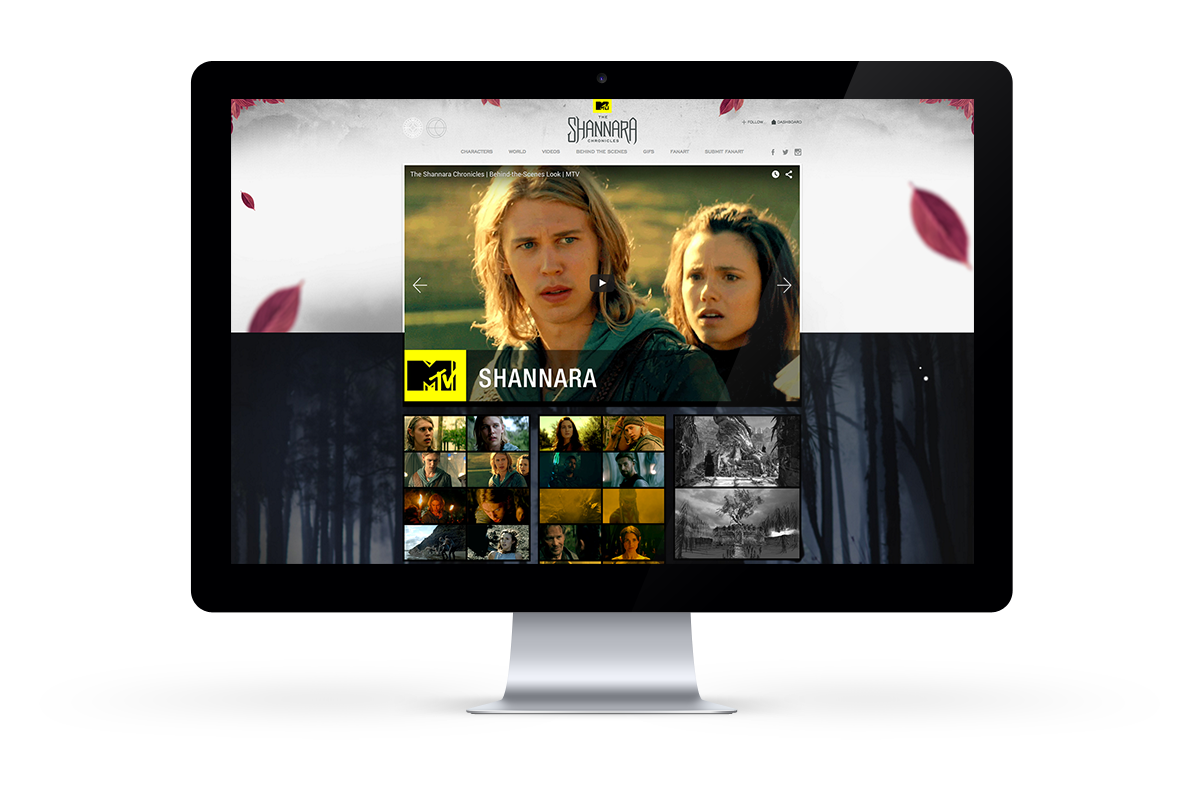 Each touch-point within the layout would lead deeper into the dichotomy of good and evil housed in the Four Lands world. Parallax movement and categorical navigation reinforced the emotive experience, enabling users to explore the characters' constant shift between good and evil. The navigation served as a table of contents with animated posts, branded promotional pieces, and behind-the-scenes imagery. Users interacted with the UGC photo submission tool to generate organic engagement and content.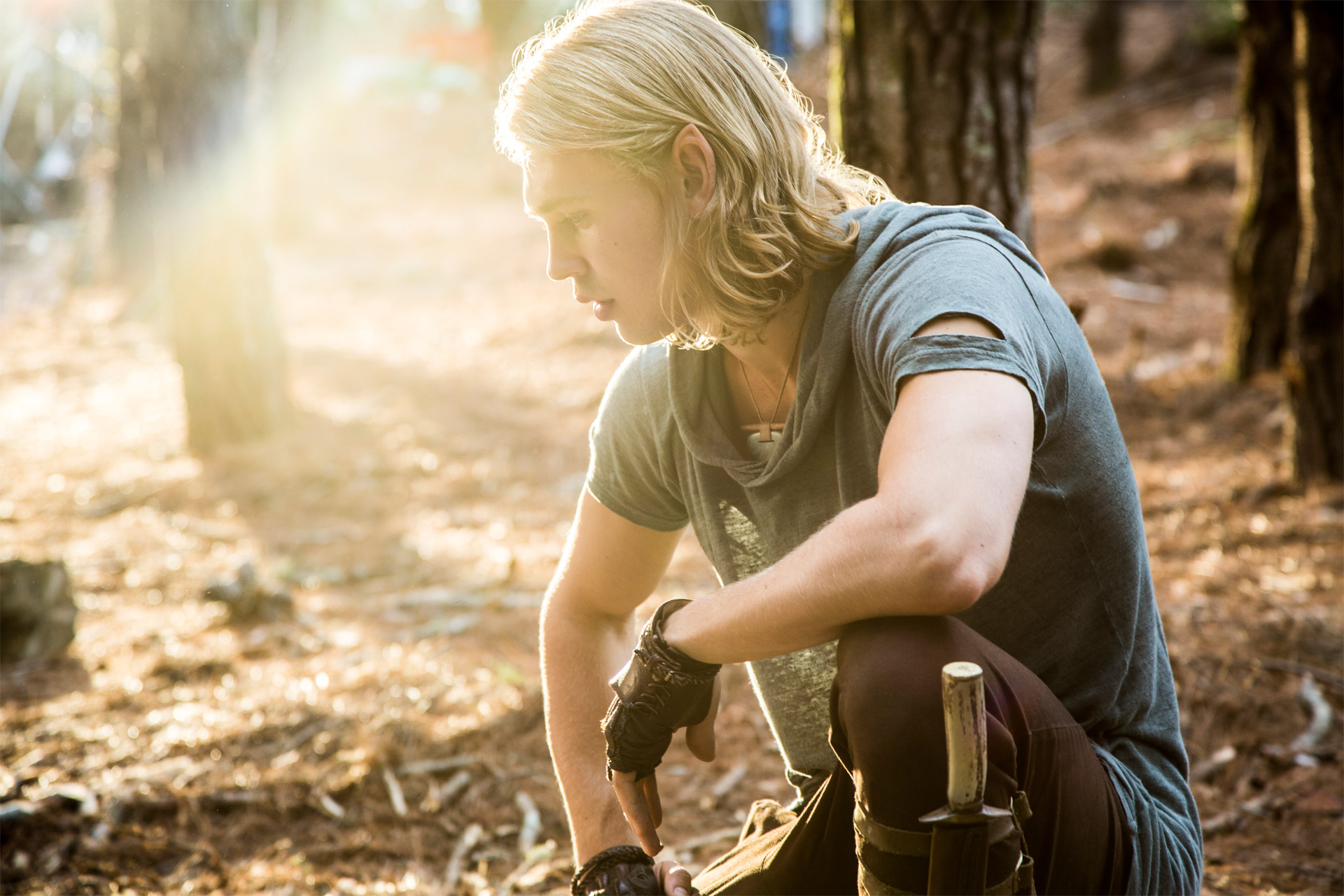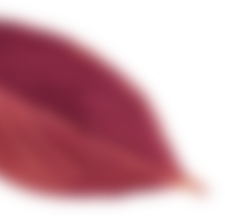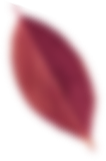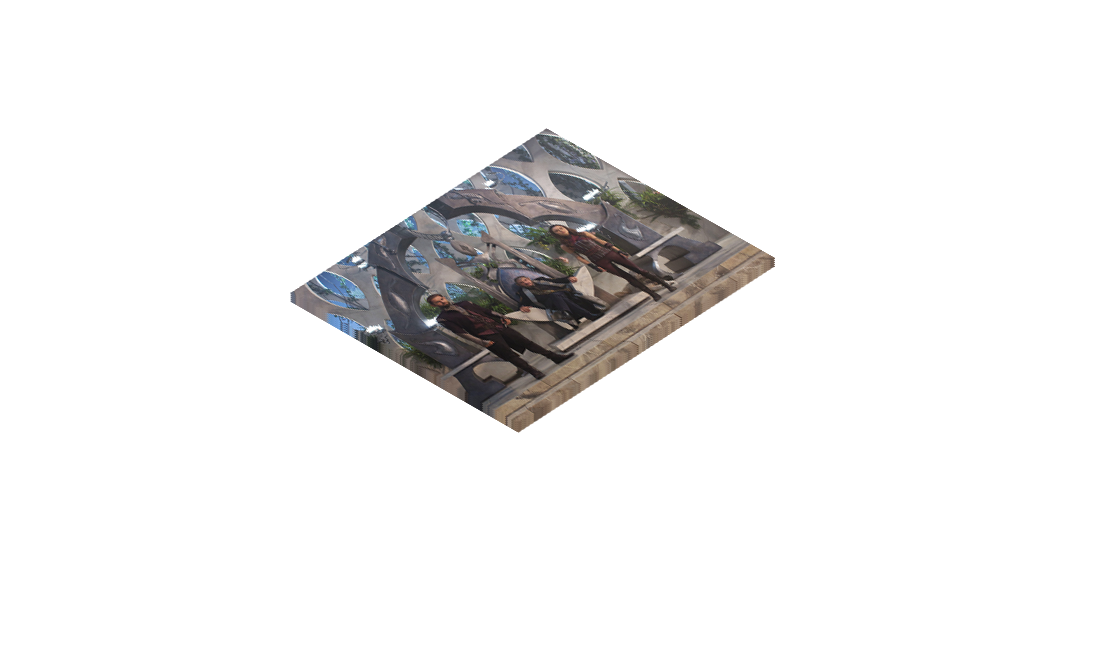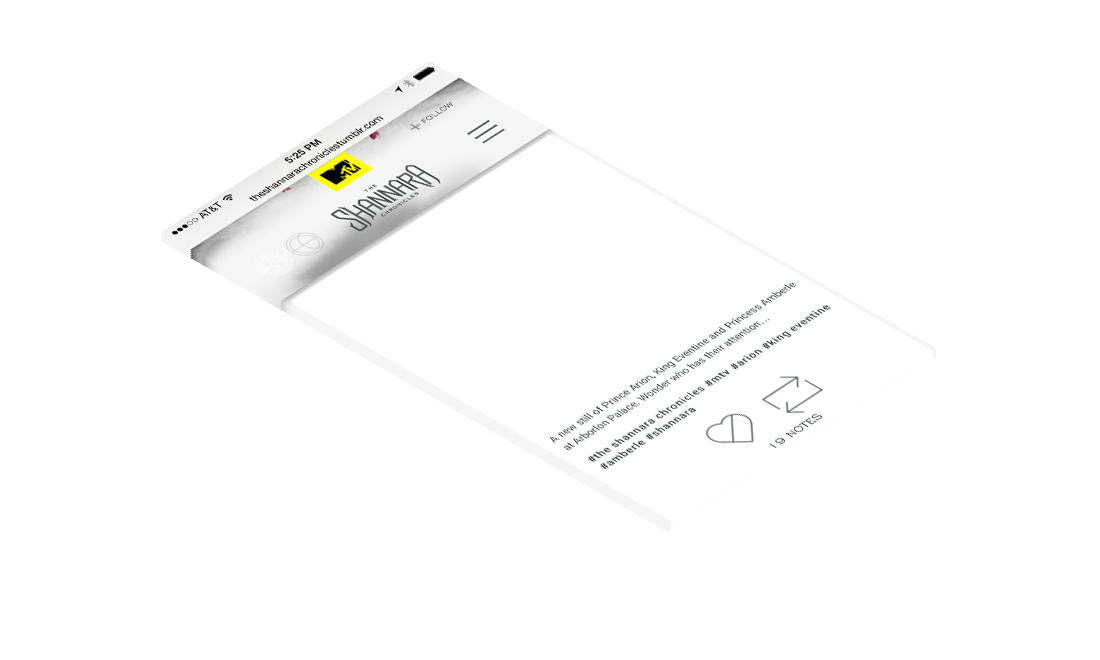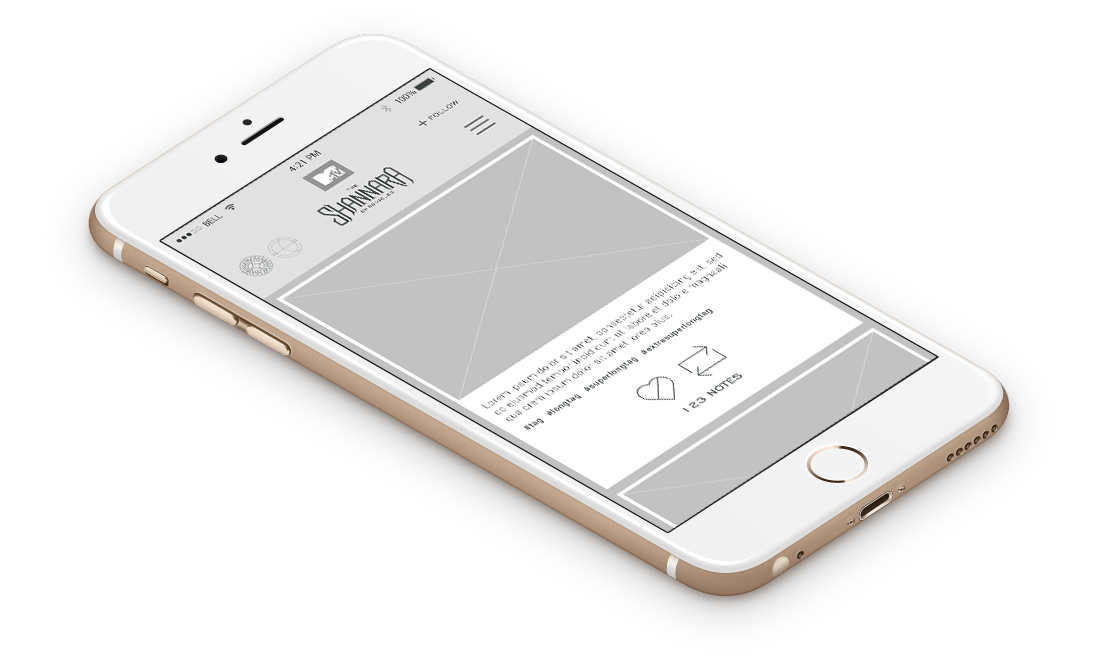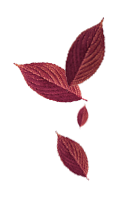 Art direction
Using embedded Tumblr features, we teased out the Shannara World and its major plot points to educate users. Distinct color palettes and interpretive content within the visual design highlighted these polar forces. We created interactive visual elements in addition to branded content as a way of personifying the various characters; for instance, we created the appearance of leaves cascading behind Tumblr imagery to symbolize Ellcrys, the tree of life. In pushing the boundaries of the platform, we crafted a front-end experience that relied on leveraging Tumblr API to draw a line between good and evil.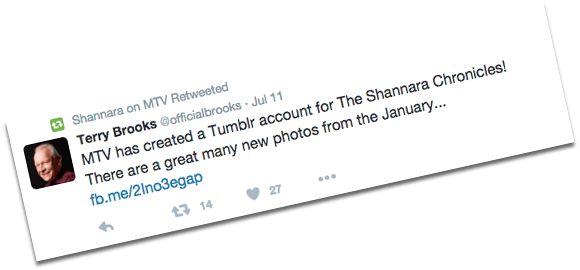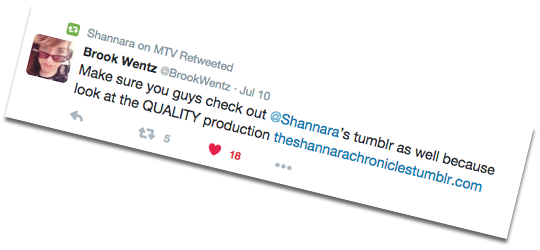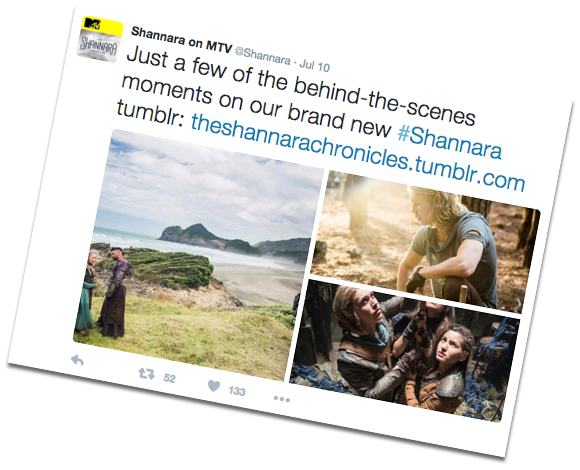 Media & Communications
By debuting the trailer within Tumblr, MTV leveraged the platform as both a social and strategic tool to immediately funnel their primary audience into Shannara's immersive world. With a cohesive front-end and the back-end of Tumblr experience, users become a part of an expansive landscape and the story of heroes that inhabit this wondrous civilization.
Mayday became the driving force to help MTV launch the Shannara Chronicles Tumblr at Comic-Con, signaling to others in the cinematic and media world MTV's major shift in digital programming design and production value.