A Fresh Start for Everyone
Nestlé, the Nescafé retailer across 180 countries, had the dream of shutting down their traditional .com website to build up the entire Nescafé brand presence within a Tumblr blog and connect to their growing millennial consumer base. With a rising social following, a Tumblr platform with content shareability and a younger, built-in community fulfilled each of Nestle's wishes.
Our challenge arose: How do you pull out all the information and integrations contained within a standard .com and create a home for each in a social platform, to host the largest global transaction for one of the world's largest commodities—coffee?
Services
Strategy
User Experience
Technology
Communication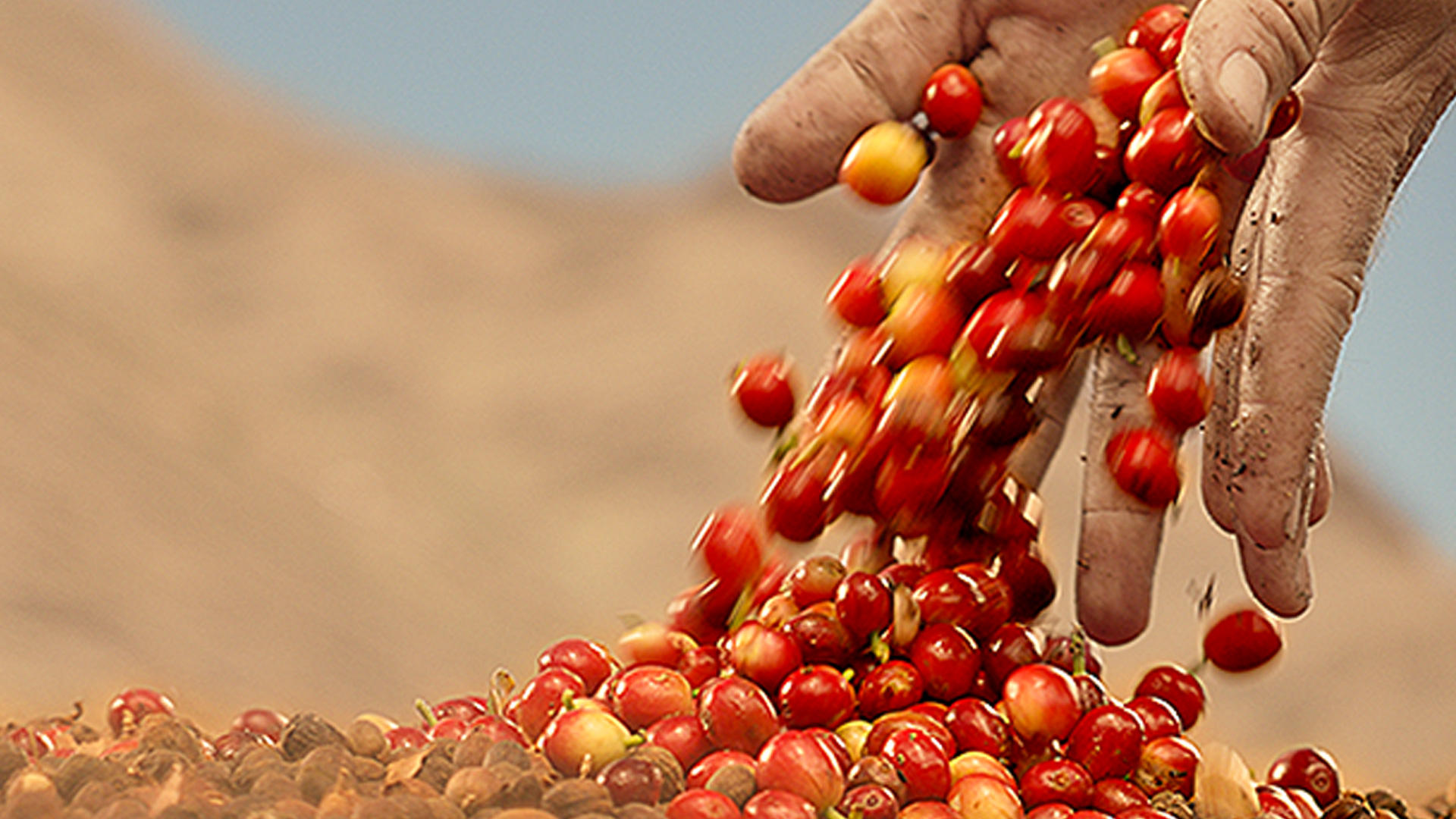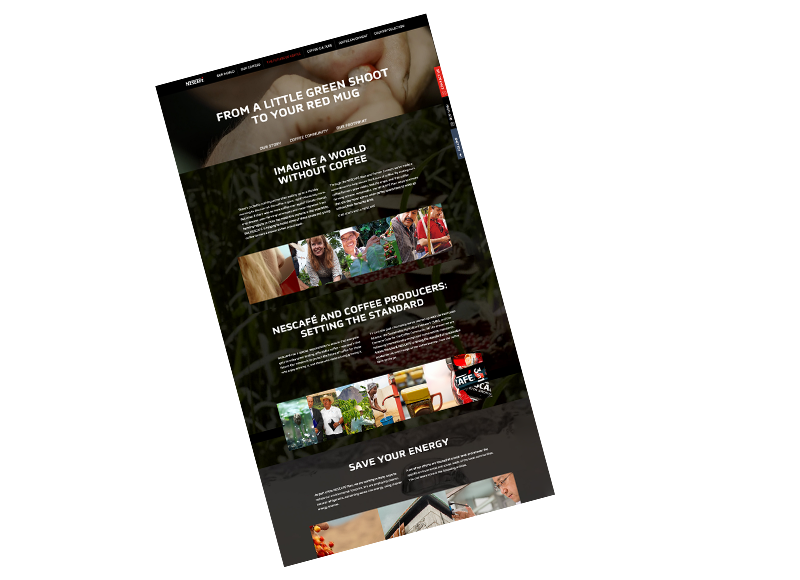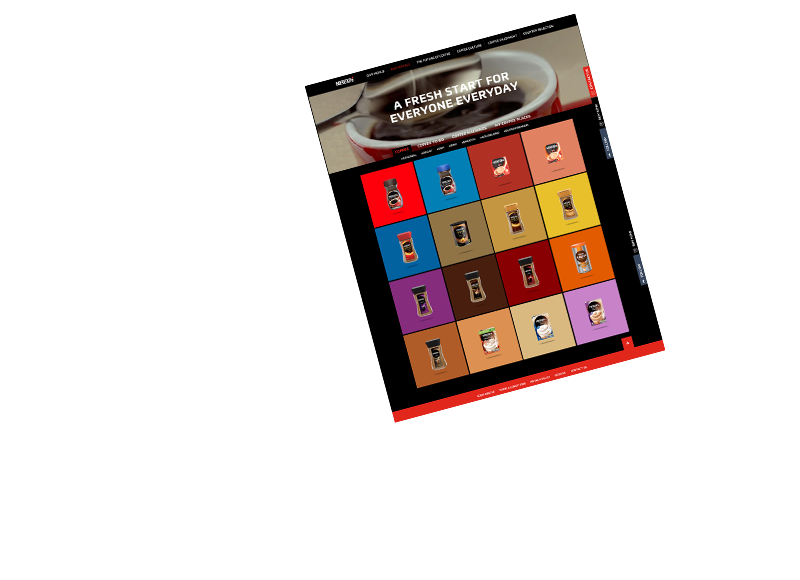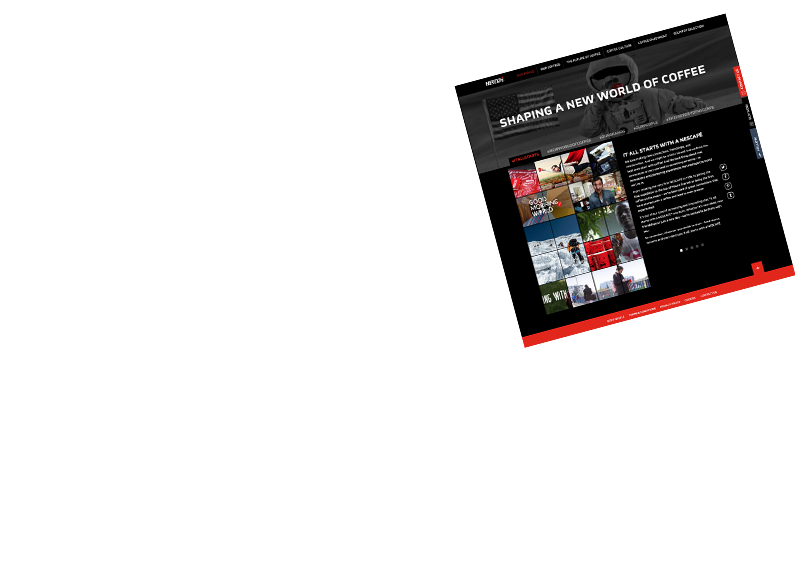 Design & Build
In collaboration with Ogilvy we leveraged the embedded features within a Tumblr experience, restructuring Tumblr API for Nescafé to live and thrive in an unconventional retail environment.
We first needed a master theme to represent the Nescafé brand content and experience. Additionally, the layout needed to easily modify and produce derivatives for each market, showcasing country-specific products, content, and language.
The first part was simple. We merged Tumblr API content and hard code for static imagery and copy to create the new Nescafe.com as a custom Tumblr theme.
Clone & Customize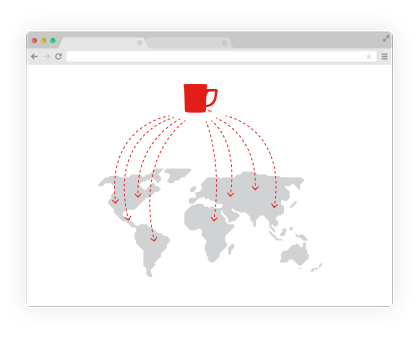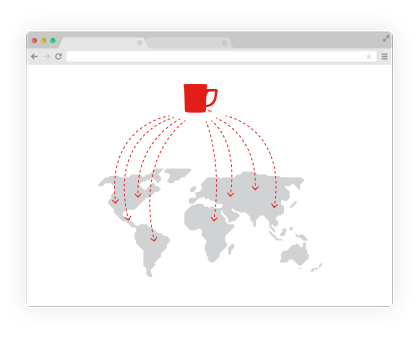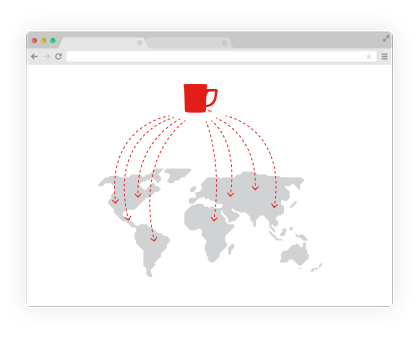 The next step was to replicate the theme for different countries, relying on manipulating the Tumblr tagging structure. We used multiple levels of tagging to force where both Nescafé and country-specific content would land.
By creating a kit that any market could adopt, global markets could use a base version of the site, "clone" it at the ground level, and integrate their own e-commerce experience for a specific clientele.
The new Nescafe site garners a natural conversation from the brand audience, leveraging a growing social base through UGC submission of coffee-related videos, GIFs, and fun imagery. With a seamless Tumblr platform, Nescafé remains at the heart of the coffee conversation to enhance the buying and social interaction for customers.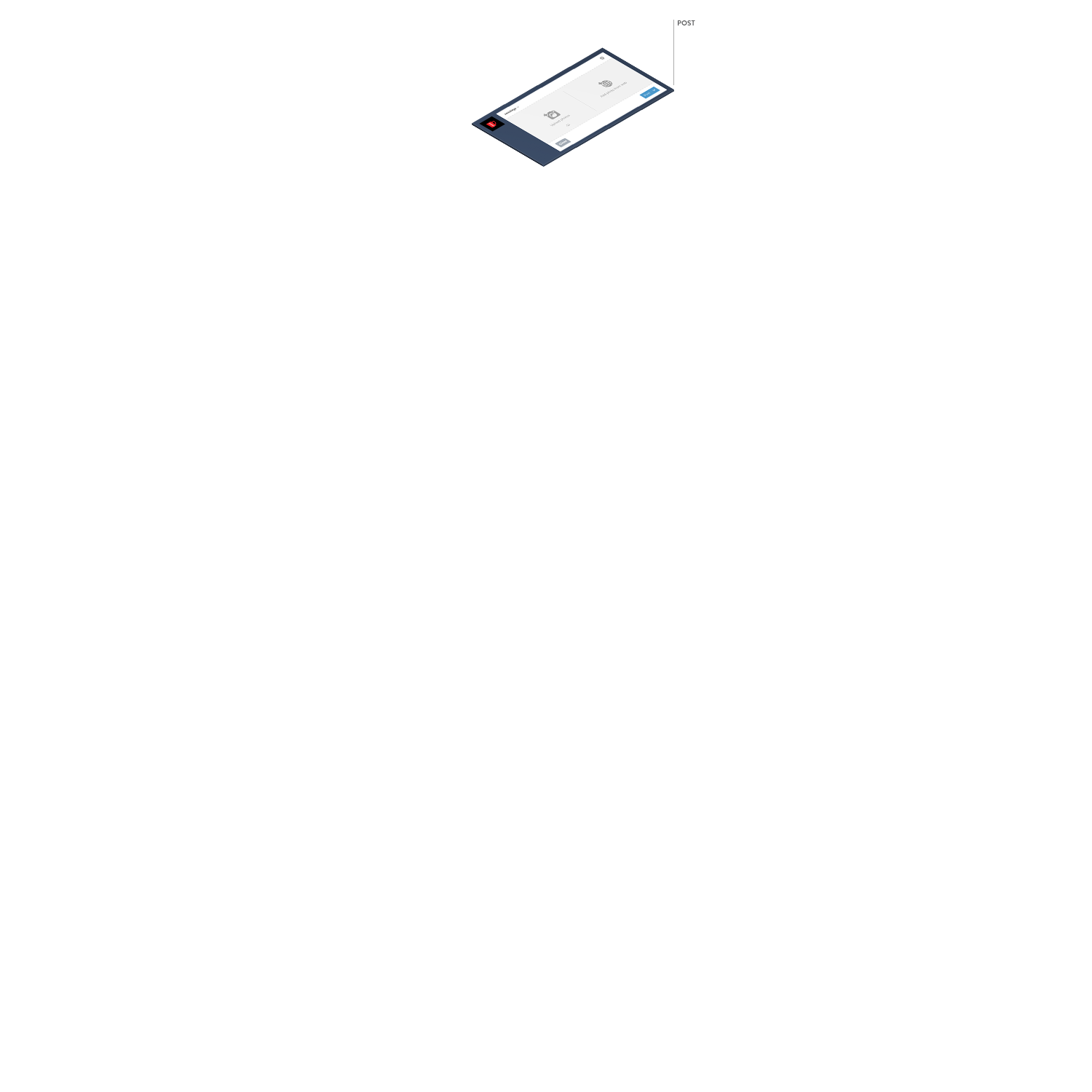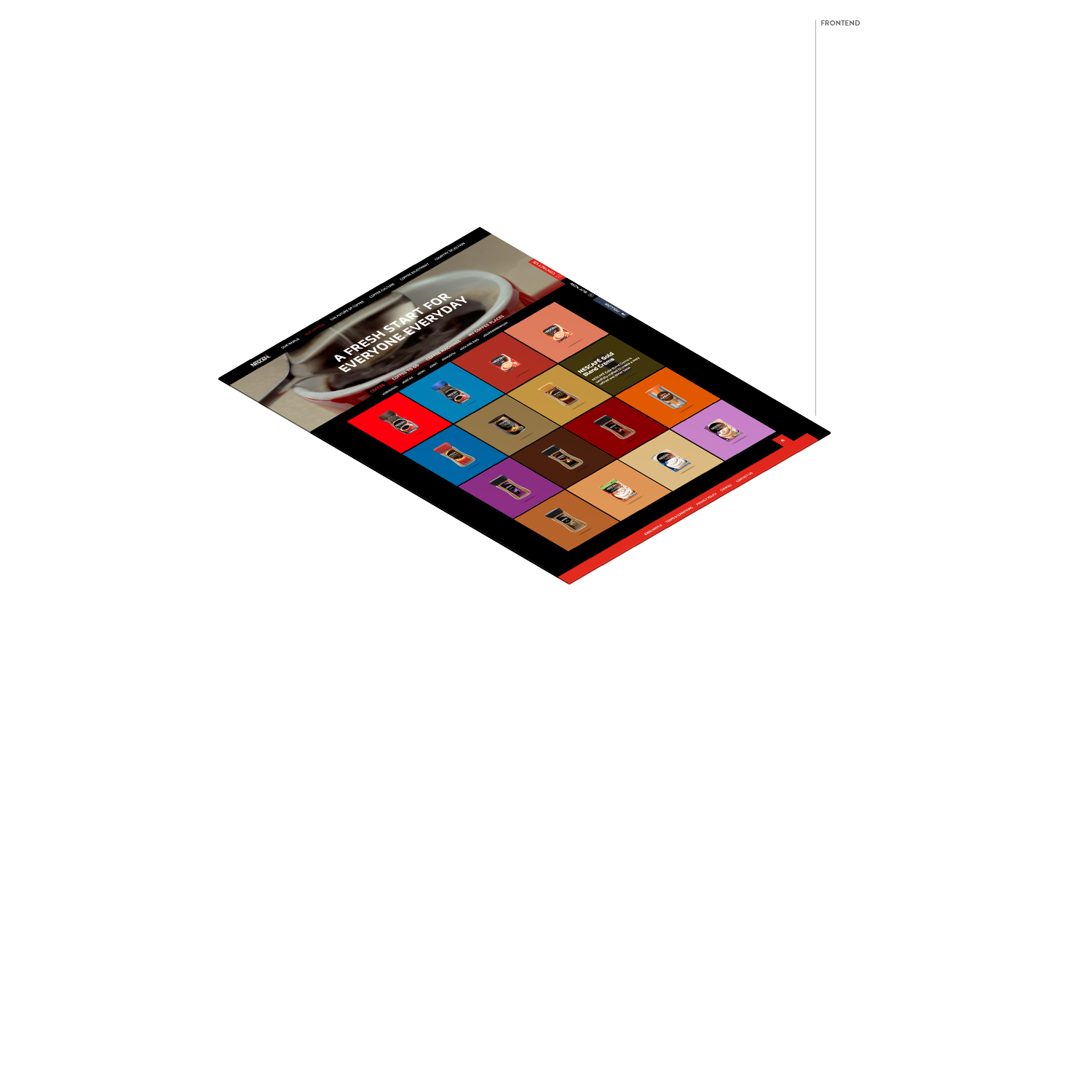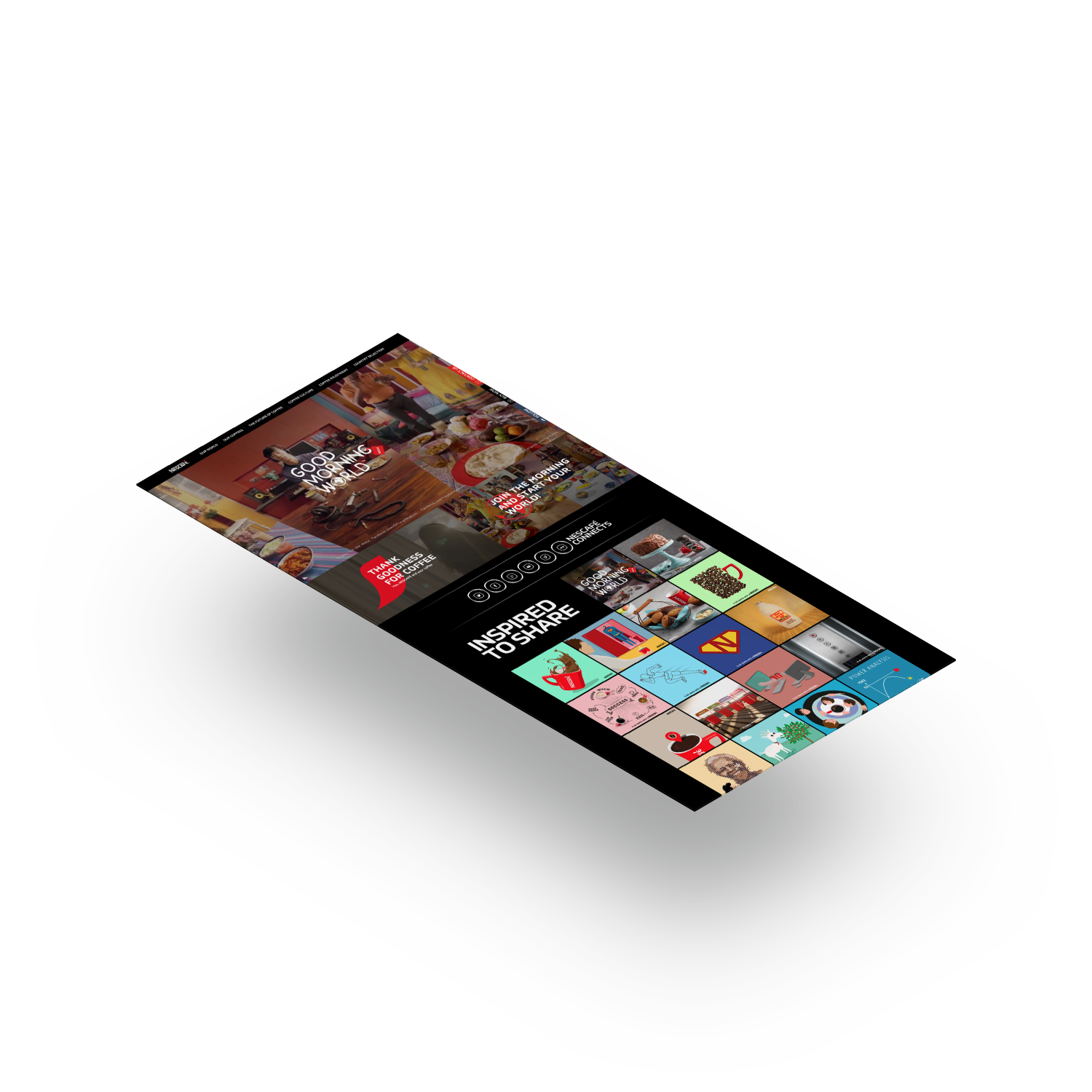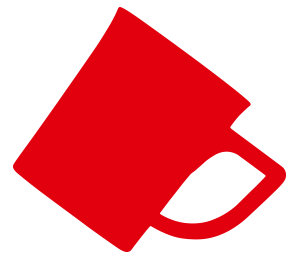 Roll-out & Shareholder Education
This Nescafé project received a multitude of press, pioneering the way traditional retailers explore social platforms as a way of serving their markets. Nescafé's market- specific rollouts began in Mexico, the UK, and France. Today, we continue to help Nescafé roll out the remaining fifty-three markets.
Visit the site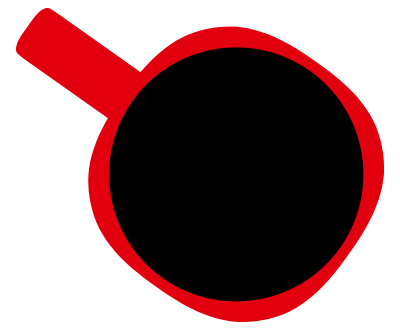 Press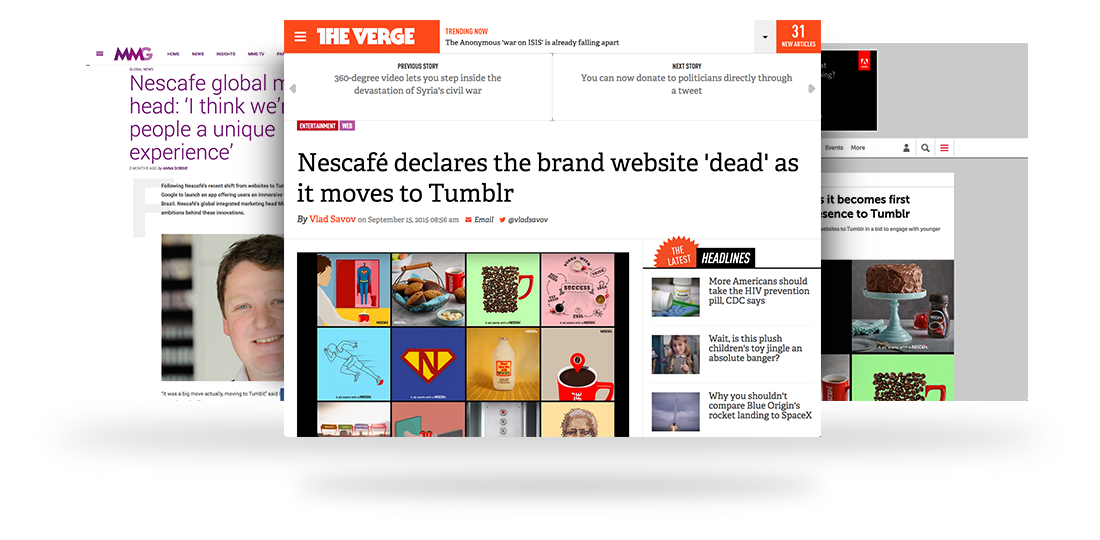 0
NESCAFE enjoyed around the World since opening this page
00:00:00